Hello! I'm a mess because I thought it was Thursday yesterday and this morning I thought it was Tuesday?! I think the lack of sleep is catching up with my brain.
After I taught boot camp I went for a 4 mile run with some speed work. 1 m w/u, 2 800s, 1 fast, 2 800s. Didn't keep track of splits, just wanted to speed it up.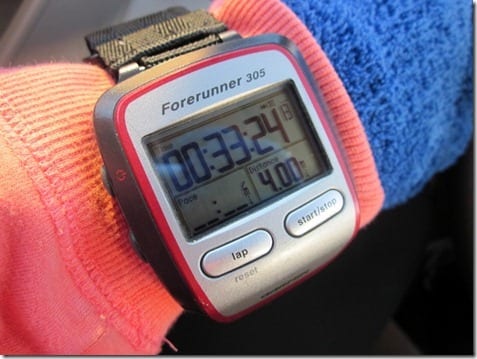 It is FREEZING here this morning! I had to bust out my "muppets" gloves. Just call me Grover.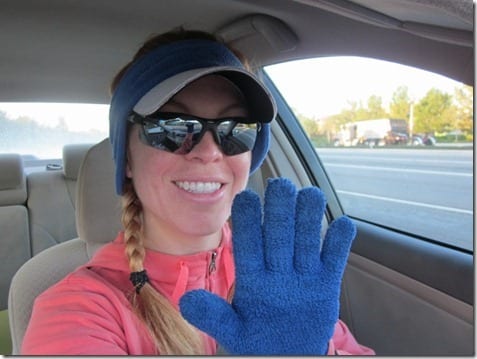 (image source)
I came home super HUNGRY and quickly threw together pancakes. I wanted to try making a high protein, wheat free version so I made – Chickpea Flour Pancakes! Or Chickcakes for short.
Unfortunately, the first batch was a disaster. I think you really have to grease the pan well for these.
I used butter on the second pancake and it was a success!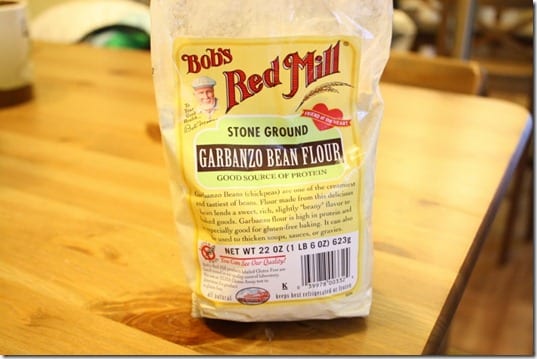 Chickpea Flour Pancakes:
1/2c egg whites
1/4c garbanzo bean flour
1 Tb. cottage cheese
dash: salt, sugar, baking soda, baking powder and cinnamon
Mix. Grease pan with butter. It's okay, 1 pat only has 36 calories and you end up using half of that. Cook. Eat.
*Tip: We keep a stick of butter in the freezer and just run it over a hot pan to grease.
(image source)
Okay, I have a new client starting this morning! See ya later
Run SMART Goals
Fill out this form to get the SMART Running Goals worksheet to your inbox!