Hello! This morning I stopped at the health food store for a few new protein powder options. I am still super in love with my favorite Spirutein Cherries Jubilee powder, but it has soy protein. I'm trying to cut back on soy since I found out I have a low T-3 thyroid (supposedly it might contribute).
So I picked up a few individual packets to try out before committing to an entire (very expensive) can. Jay Robb is the Brad Pitt Matt Damon of the blog world so I figured I should give him a whirl first.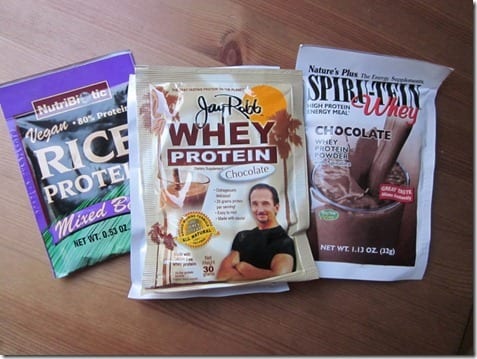 Unfortunately, I got a little crazy with the ice and water and it was super watered down. I think if I made it with better measurements it would be good. But let's face it, anything's good with cereal on top.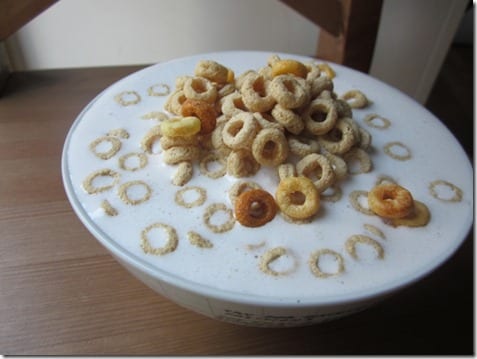 Today I have some Weight Loss Wednesday Tips for you. Some are good, some are bad. Figure out which is which if you want the scale to go down…
Quick Weight loss tips:
1. Choose foods that are really hard to open like tight little pistachios or anything in one of those plastic shell containers that slice your finger bad enough to require stiches.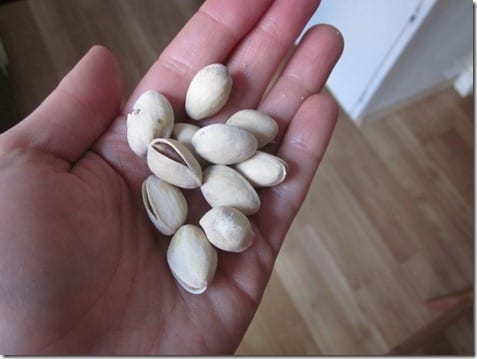 2. EAT your food. Duh, right? I mean – eat your calories don't drink them. I feel like I'm eating  a smoothie when I put it in a bowl and scoop it up (with a Yogurtland spoon).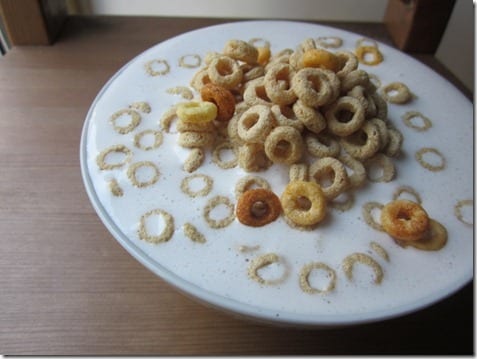 3. If you have a tempting food in the house – like cereal or candy, eat it all so it's gone and can't tempt you any longer.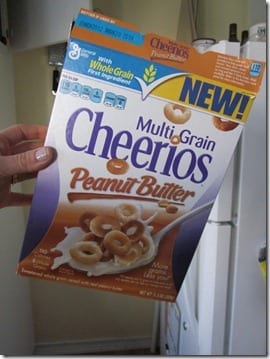 4. Plan a beach vacation… it's easier to stay on track with a deadline, right?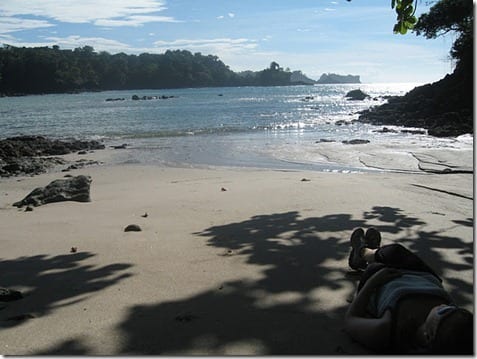 And maybe buy a "goal" bathing suit and try it on after a really big meal and proceed to take pics of yourself in bad lighting?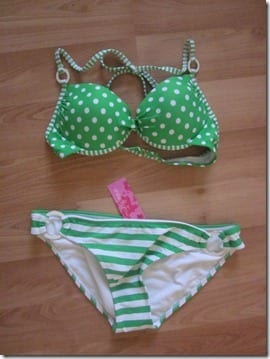 5. Pretend like your food is really really delicious so people try to steal it.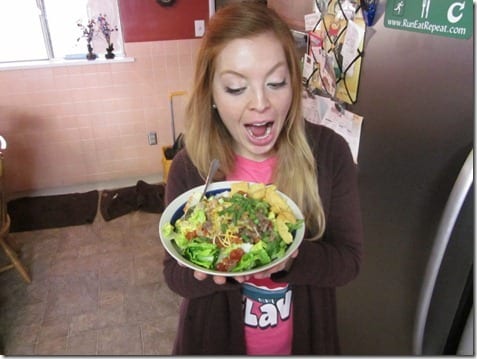 6. Get enough sleep.
At all costs.
7. Paint your nails your favorite fro-yo flavor (TARO!) instead of eating it. Bonus points if this keeps you from biting your nails (it doesn't work on me though).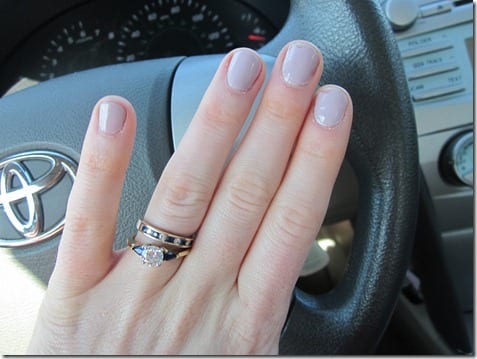 8. Ignore the signs at the zoo and feed the monkeys. Better them than me…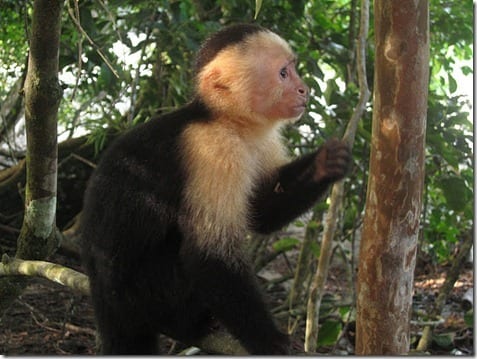 Ever gotten a really bad weight loss or diet tip? What was it?
Run SMART Goals
Fill out this form to get the SMART Running Goals worksheet to your inbox!