Happy Monday! I didn't realize I was wrong on Sunday set up and my schedule called for 4 miles today with some strength thrown in. So, I did 4 miles and will do my strength after my morning client.
You guys know I have a deep passionate love for pancakes. It's almost inappropriate (well at least the noises I make when I eat them are). Luckily, I know how to bust out a healthy pancake so it's not like I'm eating Chocolate Chip Banana Pancakes 5 days a week (no, we save that for Saturdays).
My pumpkin pancake recipe is my "go to" breakfast, but I wanted to try and pump up the protein in it. So this morning I made flourless pancakes and substituted protein powder for the flour (or oatmeal).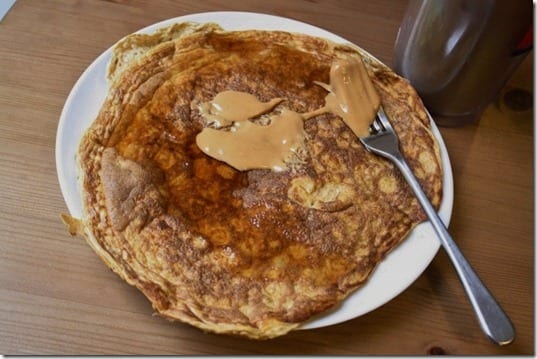 The guts:
1/2c egg whites
1 scoop vanilla whey protein
1/2 tsp baking soda and baking powder
dash salt, pumpkin pie spice
packet of stevia
1 tsp chia seeds
1/4 pumpkin (optional)
The glory: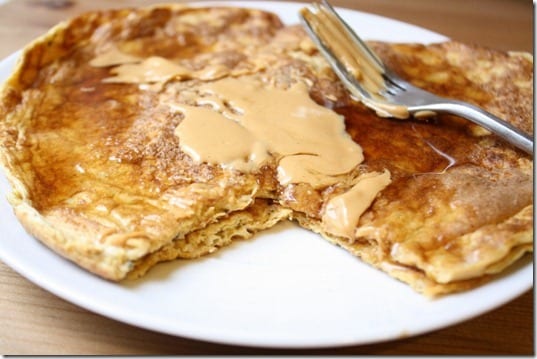 (They are a little flat and more crepe-like than fluffy pancake, but they're tasty!)
The necessary side dish: iced coffee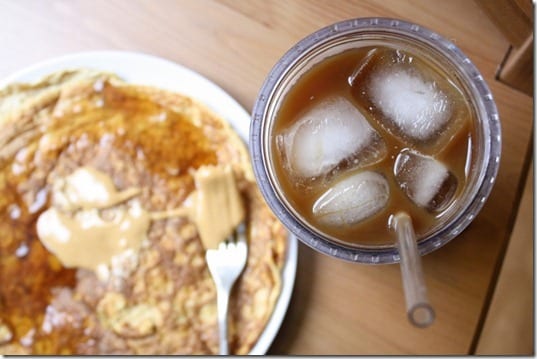 I chomped on my blueberries while cooking – Costco has Organic Blues for cheap right now!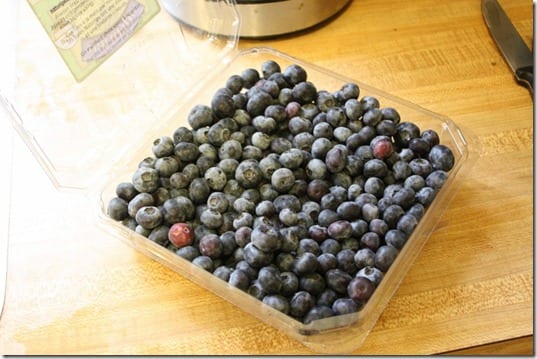 Remember my cool red shoes Mizuno sent me?
Well, I've heard they are impossible to find! The company is giving away a pair here (this has nothing to do with RER, just a PSA).
Question: Does anyone have the day off work for Lincoln's Birthday?
Here's an article from CSM about why his birthday isn't a federal holiday
Run SMART Goals
Fill out this form to get the SMART Running Goals worksheet to your inbox!