Have you guys seen those belVita commercials with Snooki and Deena?
I've been wanting to try them for weeks and my mom bought a box! (Hmm, now I wonder if she watches Jersey Shore…)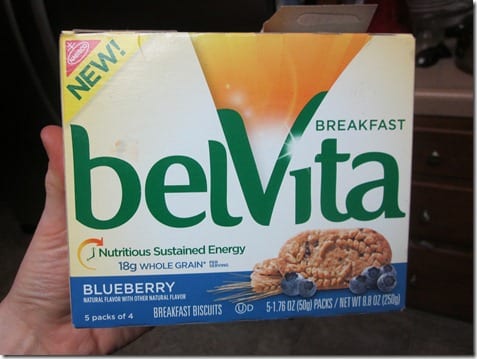 Each little pack has 4 cookies. So, the calorie count seems a little higher than a granola bar but it's more food.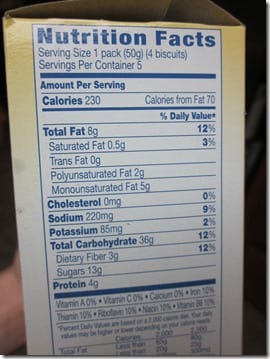 Ingredients: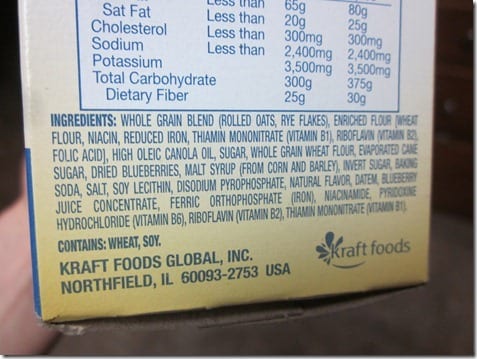 Sadly, they are really good! I was hoping they weren't but now I'm forced to take the box for myself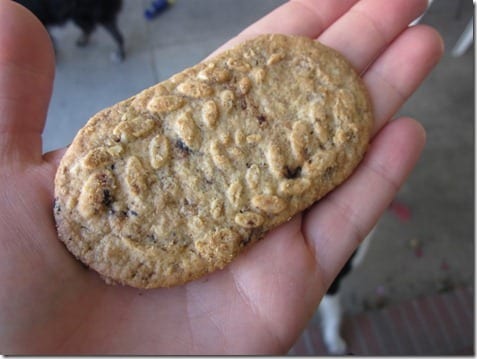 I messed with my SLR on the way to my mom's. It took a while to get a decent pic.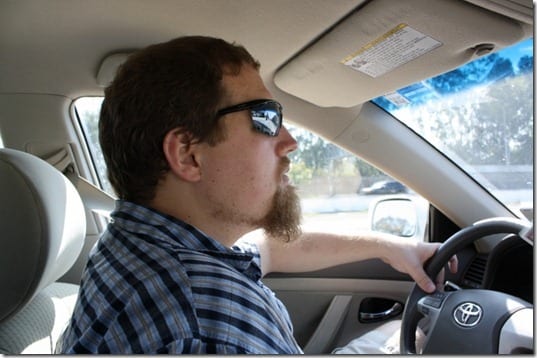 My mom, Ben and Matt went to a museum while I ran errands. When I got back they were having a feast! They decided to throw a last minute party because we have family in from Arizona.
Ceviche to start…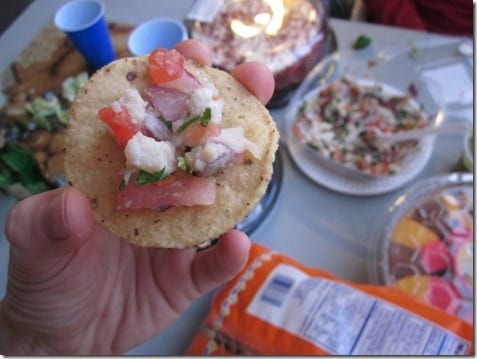 Beans, rice, salad, carne asada, guacamole and tortillas for dinner.
And my family brought a ton of desserts. I'm trying to abstain so I had a Vitatop. The Chocolate Pudding Cake is calling my name. Stay strong, Monica.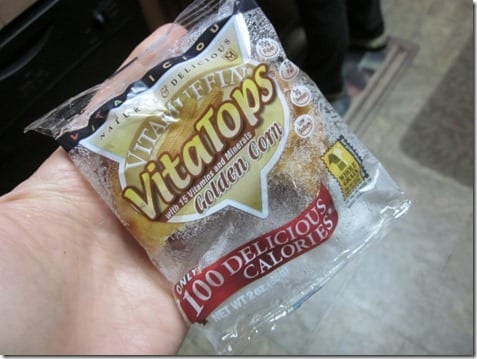 I'm blogging from my mom's and need to be the DD home now. See ya later!
Run SMART Goals
Fill out this form to get the SMART Running Goals worksheet to your inbox!