Hello! I woke up to find my Garmin dying so I decided to run without it this morning. 4 miles, easy. Next week starts my training for the Fontana Half and I'm thinking about doing a full marathon in August so this was the last of the easy days…
Randomly running 4 miles isn't that much of a workout for me so I came home and did half of the 6 week 6 pack dvd. Why only half? Because my stomach said it didn't want a six pack, it wanted food!
Luckily, I prepared pumpkin overnight oats yesterday and just gave it a stir and some toppings…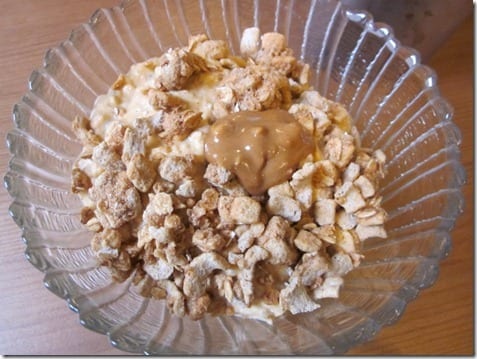 While I was running I thought about my March Goals. First, let's review Feb…
February 2012 Goals:
1. Track like a little chu-chu train. Don't eat junk. *I tracked via My Fitness Pal for a week or two, but have decided I'm a paper and pencil girl. So I got a notebook for the cause. I also have tried to keep junk out of the house (traveling and parties are another story.)
2. Create a workout plan with 1 speed session, 1 tempo, 1 LR and one Yoga class week. *I did a few speed and tempo runs, but only got to yoga once.
3. Finalize Race and Travel schedule for the year (because it already seems super crazy in June and not spread out evenly). *Almost done! I just have to finalize the 2 marathons I want to do.
March 2012 Goals:
1. Pre-plan and track with my new little Fitbook.
2. Stick to training plan. I build in easy days and rest days, so I shouldn't be lazy on the other days.
3. March Madness goal = Nothing ate after eight. Keep working on breaking my worst habit
4. Stick to budget! I keep getting notices from Mint.com that I've went over. Busted!
5. Make my leap list with Ben!
See, I got a little Fitbook to track exercise and eats and other random sht I want to write about and shouldn't bother you with.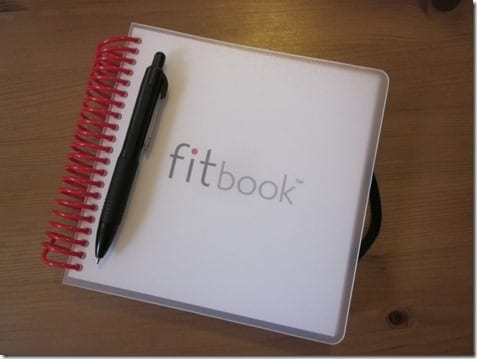 I decided to get this one because of the Happy/Eh/Sad/Face part. I think it is still in line with Intuitive Eating, just with a little more accountability.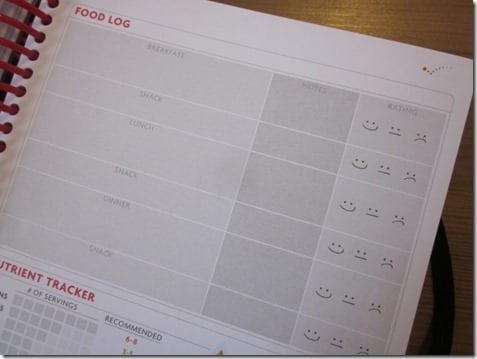 I also picked up Jillian's Ripped in 30 yesterday. I'm super excited to try it!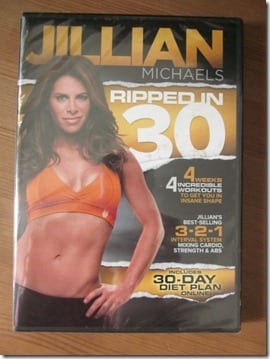 February 2012 Review:
Favorite Run: IMS Half Marathon (In hindsight I feel like I learned a lot from this race.)
Favorite Eat: Triple D's Chino Bandido
Fave post I want to Repeat: What I Learned From 4 Years of Blogging
Question: What are your March Goals?
Run SMART Goals
Fill out this form to get the SMART Running Goals worksheet to your inbox!