Happy Monday! I didn't get the best sleep last night since I was nervous I would sleep through my alarm. I kept waking up to check the time, then woke up 20 minutes before my alarm was supposed to go off and just stayed up.
That's because this morning I was co-leading a hike in Dana Point for a corporate wellness retreat. These aren't even the pictures with a good view, but I put my phone away after snapping 2 quick pics…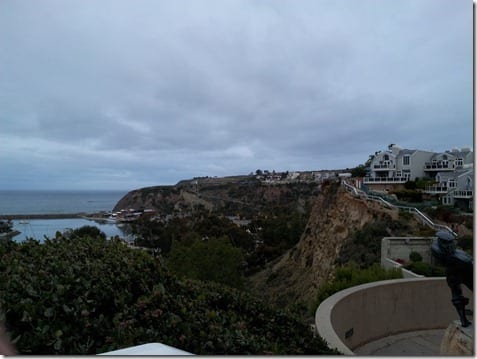 Luckily, there were no snakes on this hike!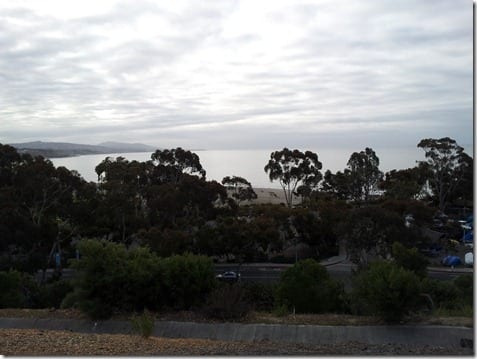 By the time I got home I was HUNGRY. I should have at least packed fruit or something! I ate a banana as soon as I got home and then made eggs and toast.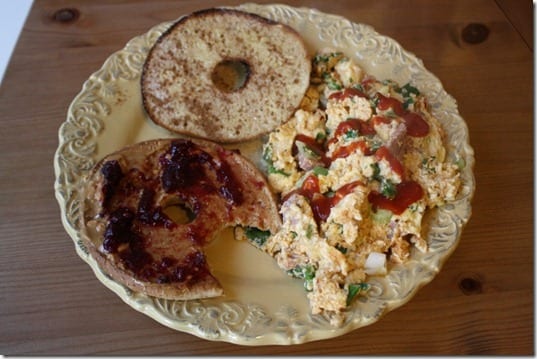 This pack of bagel thins is cut weird and one side is thick, the other is paper thin.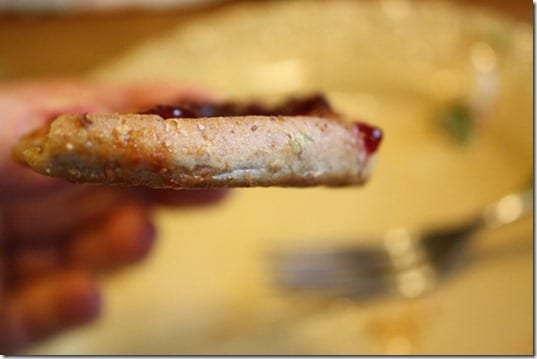 I should have waited until my belly realized it had been fed, but I had a wasa crisp with PB&J because I wanted more food. The Wasa peeps sent me these a while back and I'm just now digging into them.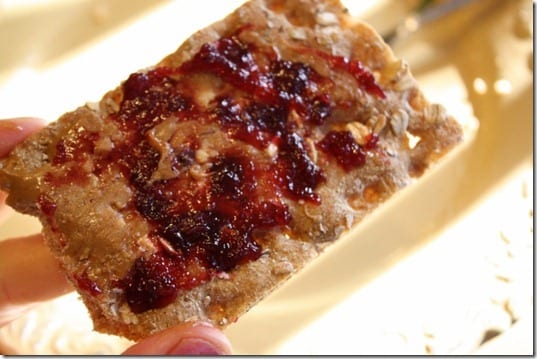 Now I need to get out for a little jog before figuring out the rest of my day. Since I just ate, I'm totally not motivated so I went to Pinterest for some Monday Motivation…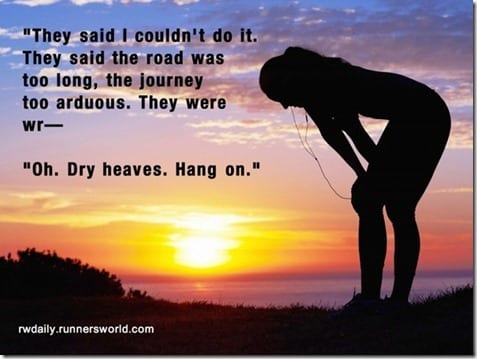 Question: What is you exercise agenda for today?
Run SMART Goals
Fill out this form to get the SMART Running Goals worksheet to your inbox!