Ben and I were fighting yesterday and are in the post-fight "I really love you and want to see you every second of the day because I said shitty things and want to make sure you don't leave me" phase. (Wait, is that just me?) So, we met for a picnic lunch near his work.
I packed a souffle salad for myself and a tortilla with tons of guacamole.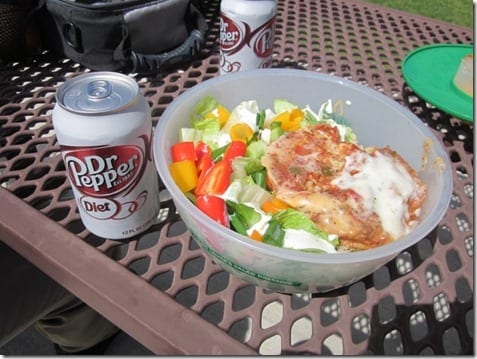 Ben packed his lunch this morning and brought us some Diet. Dr. Peppers. He knows how to woo me
Then, a bee came and made sweet love to Ben's lunchbox for 5 minutes until we got really uncomfortable and shooed him away before the finale. Get a room!
Annnd later I ate dirty grapes while walking around Target.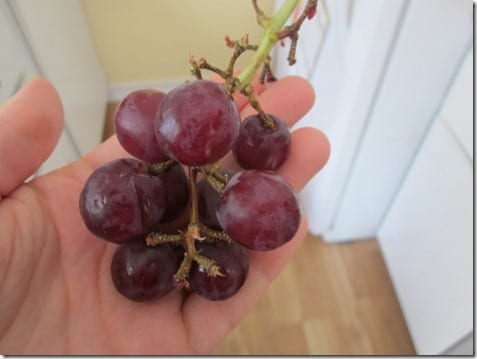 Diet Discussion: I read this snippet in Fitness Rx for Women that says Low carb diets work at first, but people can't stick to them long term (no shit). HOWEVER, researchers have found that cutting carb 2 times per week resulted in better weight loss than total low carb or even the Mediterranean diet! (source)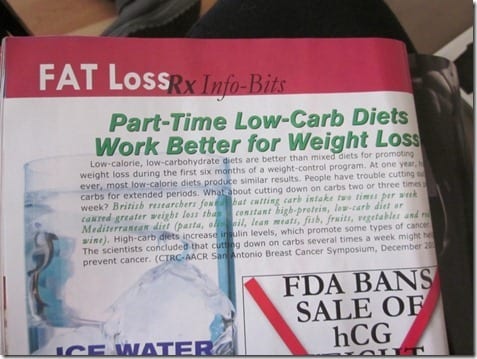 Question: Would you cut carbs 2 days a week? Do you think that is sustainable long term?
I'm waiting for the study that shows cutting carbs 2 days a YEAR works…