Katie, the two Sarahs and I have been trying to meet up for weeks. For some reason (maybe because SR is always too busy running 232 miles in 3 days?) we haven't been able to make it happened until today.
Katie suggested a local Mexican place because she knows I'm Mexican was hoping I would be able to translate the menu for the group. Si se puede.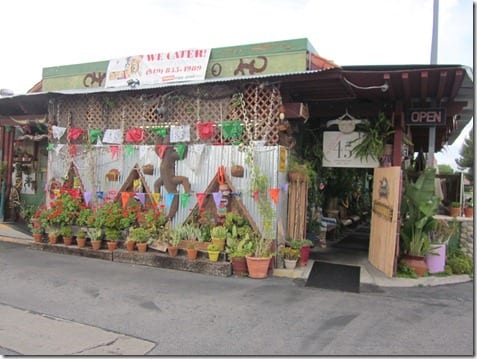 "El Ranchito" means little ranch.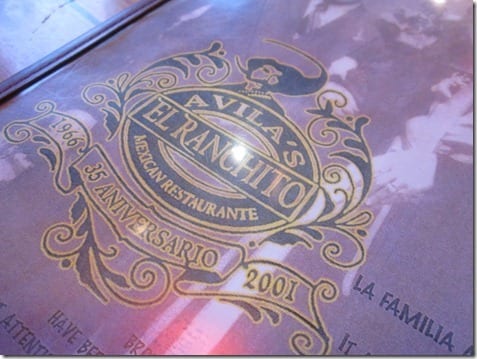 "Quieres mas?" means the waiter is offering to bring you more tequila even if you're face down in your tacos.
"Put some hot sauce on my burrito baybeee!" means you're being hit on.
The restaurant was close enough for me to walk (and dodge having to risk a drunken call for a cab) so I arrived early. The waiter rocked and immediately offered me a margarita. I don't want to lose my Mexicard or anything, but I usually don't like margaritas!?! Sorry brown Jesus.
But when he said they have WATERMELON MARGARITAS (made with real watermelon and not some weird syrup) I nodded my head so fast I now have whiplash.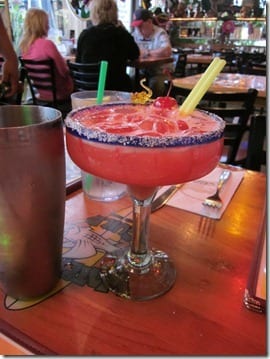 No lie he saw my excitement and offered to take a picture of me with the drink.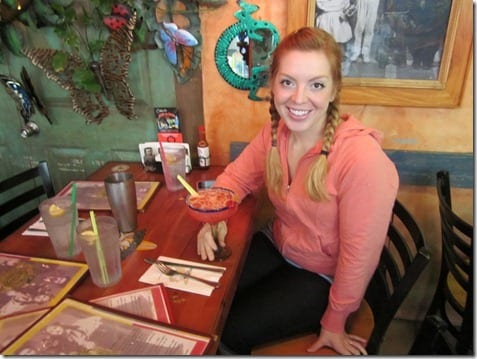 And since he felt bad that my friends had ditched me he brought me a free shot!!! Ha!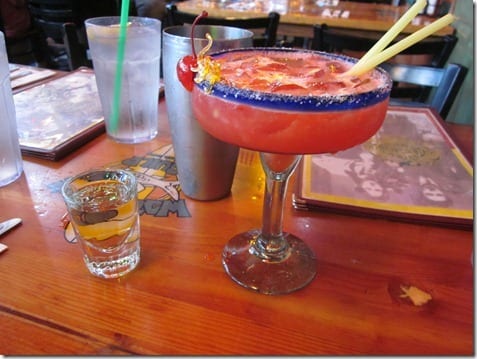 Who needs friends when you have shots and chips? Not me.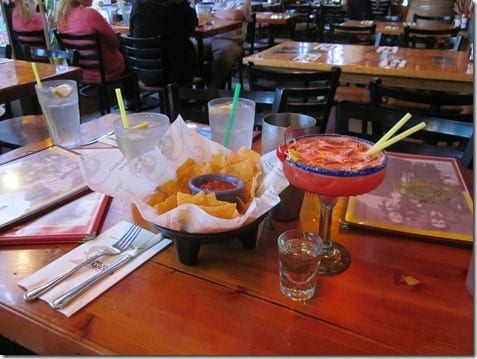 After a shot and basket of chips, SR and Katie arrived.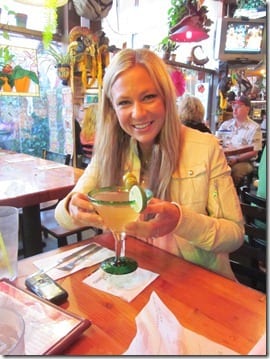 Then, the other Sarah arrived and our party got real.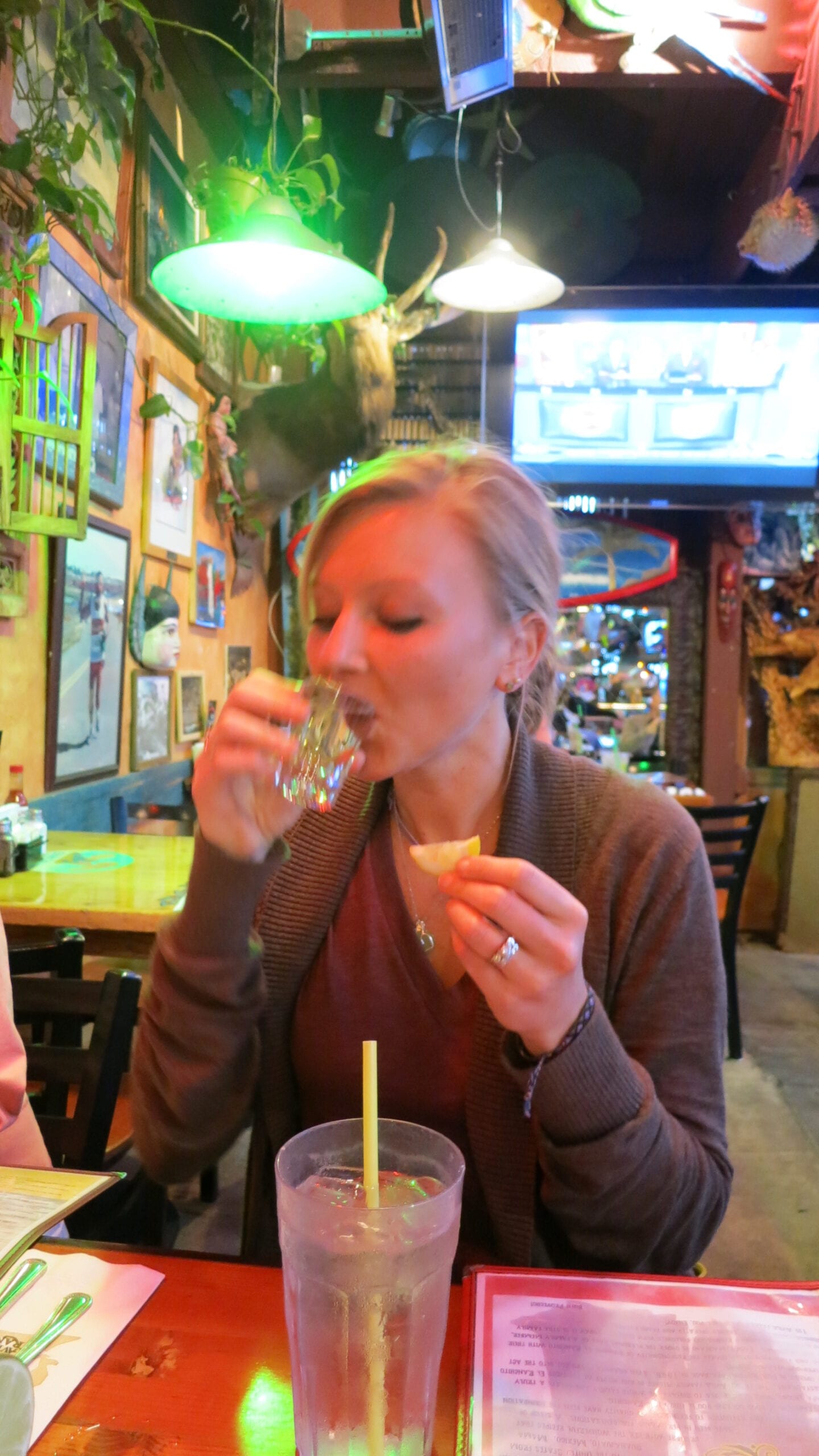 (source: SkinnyRunner)
I ordered Fresco Relleno and Taco combo. It was a grilled chicken taco and a chilli topped with veggies and cheese. Normally chili rellenos come super greasy and cheesy but this one was packed of veggies.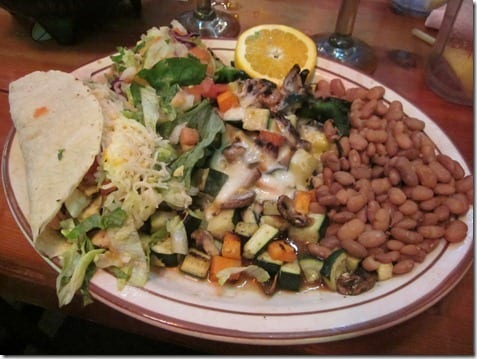 We chatted about how I ditched the girls Ragnar team and suck
We also chatted about birth control and RUNNING (or how to run away from your husband so you don't need BC).
Seriously though, the Sarahs are kicking azz with running and I am runspired to get it together. Finally. I just called my mom to ask if she'll accompany me to a race because Ben says I'm on my own for the next one. If she bails, wanna come with me?
In Running News:
The Kenyan Olympic Marathon Team is announced
A woman running for charity died at the London Marathon. People have donated 1 million to support her cause.
Run SMART Goals
Fill out this form to get the SMART Running Goals worksheet to your inbox!