I didn't grow up eating chili, or really cornbread for that matter. Corn tortillas were our corn-carb of choice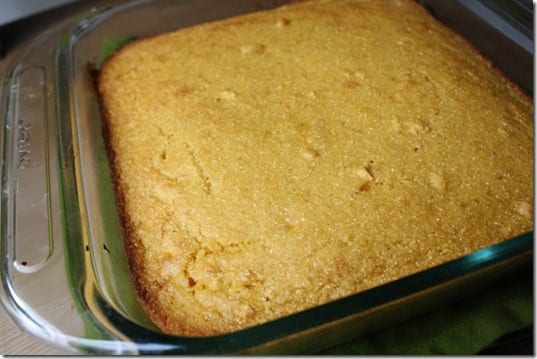 But, somewhere along the way I learned that chili and cornbread go together. So, I busted out TJ's cornbread mix to go with dinner. I used pumpkin instead of oil. (I know you can use apple sauce or greek yogurt – both of which I've done for other recipes.)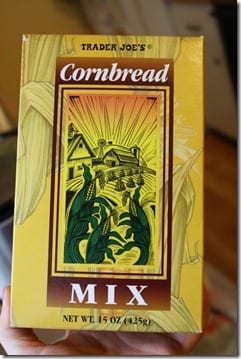 It came out great! A little orange, but there's nothing wrong with a little ORANGE haired girl right?
I dug into a piece as soon as it came out of the oven and paired it with a glass of milk. I swear it was like CAKE!
This morning I have a few early clients and then I'll do my own strength workout. No Running today means I Eat first, which is weird, but welcome.
Now I'm off to work! I have an announcement coming up later! AH!!!
Question: What kind of frosting would go well with Cornbread Cake?
Theoretically
Run SMART Goals
Fill out this form to get the SMART Running Goals worksheet to your inbox!