Yesterday Ben picked me up from work with a "special" drink to help me sleep. I was hoping it was vodka.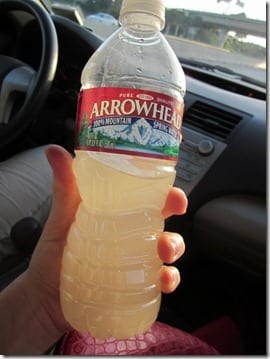 Nope. He made some sort of gross Theraflu concoction. It was gross and I may or may not have accused him of trying to kill me.
We got to the airport with time to enjoy dinner together.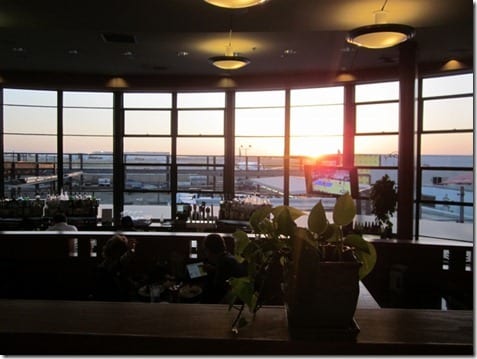 He started with a great clam bisque.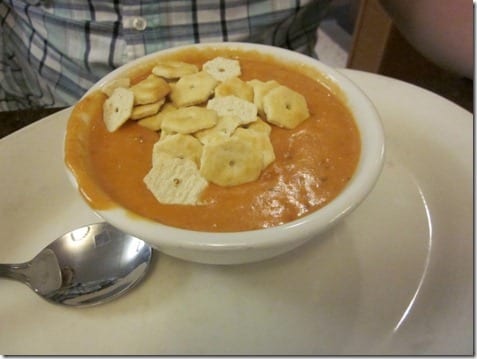 I got a Raspberry Lemonade (with vodka) to help me sleep on the flight.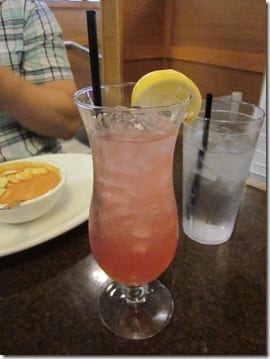 For dinner I got the Turkey Melt. I've been craving a good deli turkey sandwich with sprouts. This wasn't it.
Fruit instead of fries because I want a prize.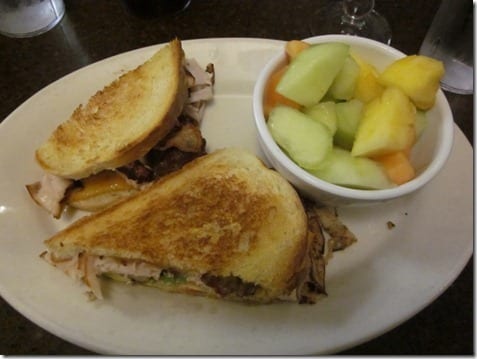 The flight was uneventful. I had a really great seat (window, no one in the middle) until some lady decided she wanted to sit in our middle seat and leave the light on all night. Motherf. Thanks lady.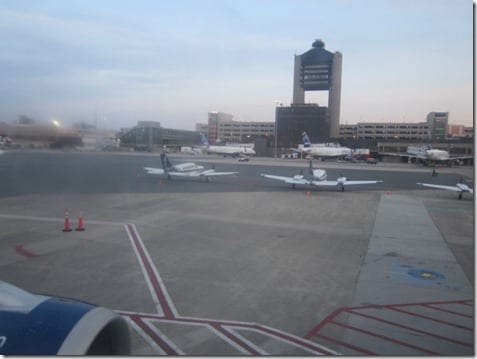 Tina swooped me up from the airport at 5:33am (God bless her) and took me to the Happiest Place on Earth – Marylou's. This is the BEST iced coffee. I'm pretty sure it's because when you say "no sugar" they still put some, but I'll continue to look the other way.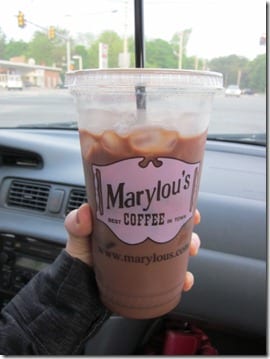 I only ended up with about 3ish hours of sleep so I'm in a weird fog brain.
I'm trying to rally and just jump into the fun, so I ate breakfast on Tina and Theodora's time.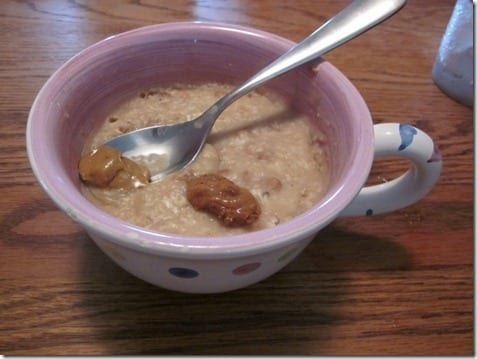 Want to know what happens behind the scenes of CNC?!
Too bad, this picture is all you get.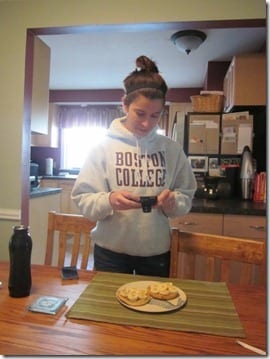 Today we're headed to the New Balance factory to see where running shoes come from!
Where ever they come from, I'm pretty sure my shoes weigh 22 pounds each…
But first we have to get supplies for our Reach the Beach van! I don't know if I should be excited or scared or what.
Question: What snacks should we grab?!
Run SMART Goals
Fill out this form to get the SMART Running Goals worksheet to your inbox!