It's so cliché, but this year really is flying by! I can't believe it's June (well, in a few hours).
Let's check out RER's May 2012 Highlights:
Favorite Run:
It's a three way tie between…
My Reach the Beach Relay Leg #1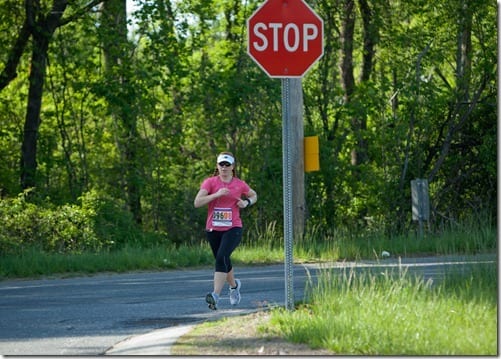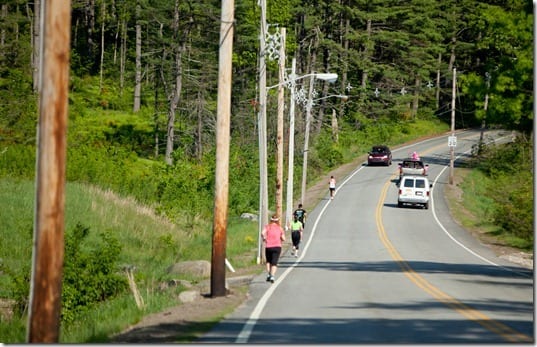 The dramatic Night Leg #2 (even though I had a nervous breakdown here I kind of want a do-over so I can NOT cry in front of everyone)
and Reach the Beach Relay Leg #3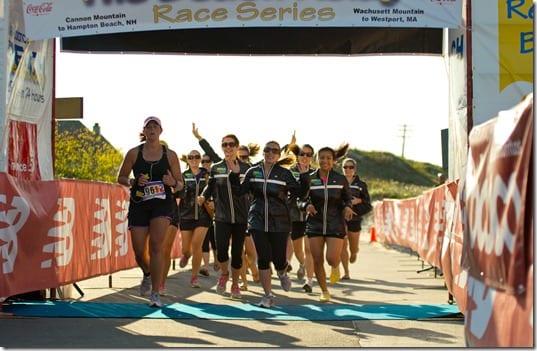 (source: pixelwiremedia.com / rtbrelay.com)
Favorite Eat:
Strawberry Trifle on Mother's Day
Favorite Post I'd like to Repeat:
The Great Debate – Garmin versus MOTOACTV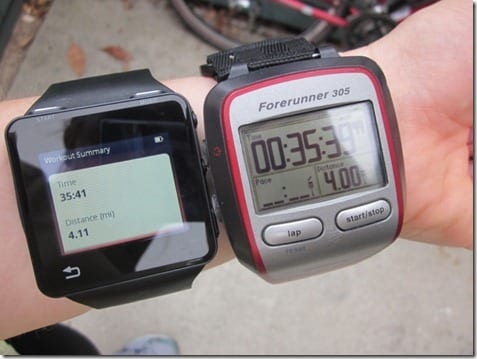 Reach the Beach Relay's Episode #2 is up now!
It's titled "Youthful Enthusiasm" because I run the first leg like a bat outta hell and then have a nervous breakdown when the lights go out.
Spoiler Alert: I am the one having the panic attack in the previews for the next episode.
Run SMART Goals
Fill out this form to get the SMART Running Goals worksheet to your inbox!