1. I live in constant fear that I'm going to stub my toe so bad it breaks and I can't run.
2. I love buying things on clearance more than I dislike coconut.
Evidence – this clearance item coconut flavored La Croix (pronounced La Crotch). It's gross (probably why it was on clearance).
3. It's nice to work from home because you can fart all day if you want… do with that what you will
4. I'm glad Ben isn't a jerk.
5. I wish I was more bendy.
Like Vegas.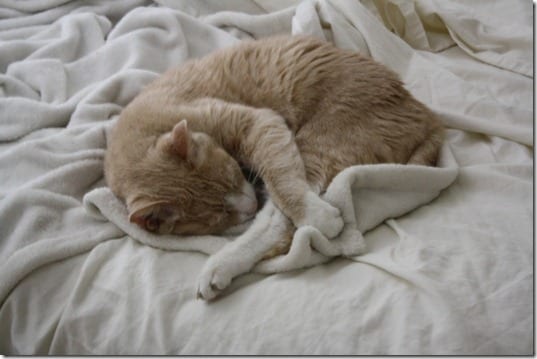 6. I think I'm going to be obsessed with Teen Mom this season. Mostly 'cause of that girl that's in rehab and seems to be heavily medicated.
7. Wish I wouldn't have told Ben to take all the chocolate chip cookies to work. This is a sad substitute…
Got any random thoughts to share with the class?
Run SMART Goals
Fill out this form to get the SMART Running Goals worksheet to your inbox!