This Monday is less than pleasant.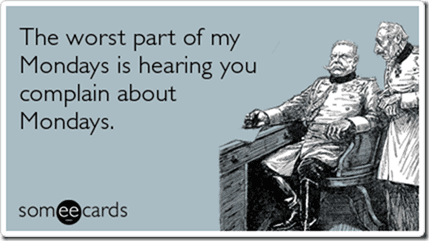 (source)
First, I'm still having trouble getting warmed up to the MotoActv. I want to like it (especially because the ol' Garmin is dying a slow painful death)!
But I'm frustrated that when you pause it as a stop light the screen has a big "END WORKOUT" button.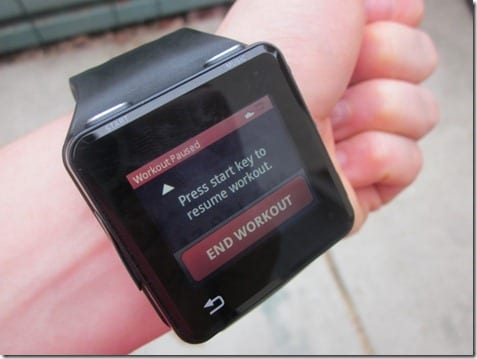 Well, I'm no delicate flower and somehow managed to press that TWICE on my long run this weekend. It is very frustrating to have your watch reset on a 16 mile run at mile 9 and 13 something. Ugh.
*This morning it was fine on my 4 miler, but I'm still having trouble with the pace reading.
Then, work is super busy and I barely had time to shove some nuts in my mouth as a mid-morning snack. TWSS.
Days like this call for chocolate.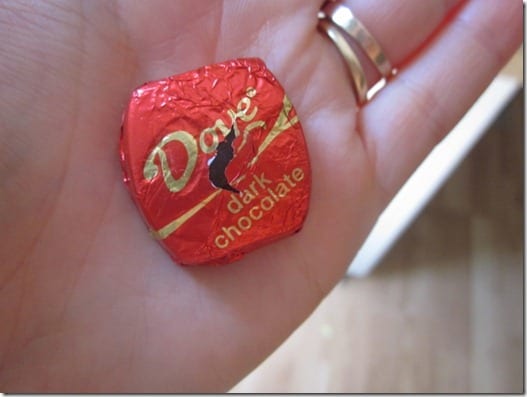 And other snacks.
Aaaaand fro-yo.
Remember on Friday when nice people at Ciao Bella sent me a huge supply of Adonia Greek Frozen Yogurt? (Just nod your head if you don't remember, I'm going somewhere with this.)
Well, I've enjoyed their delicious treats so much I asked if I could pass on the love to you.
One of the best parts of this frozen yogurt is that it's delicious and has some great nutritional stats. 1/2c has 130 calories, 0g of fat and 9g of protein!
Ciao Bella's seven savory flavors of Adonia are just hitting shelves at Ralph's across Southern California and Whole Foods nationwide.  Greek frozen yogurt bars are also available in wild blueberry and peach!
Want some?
Ciao Bella will send one RER reader ALL 7 Flavors of their fro-yo and 2 boxes of popsicle treats.
Must be a resident of the US to win. Contest ends 6/19 at 5pm PST
The 7 flavors are:  vanilla, raspberry, wild blueberry, key lime, peach, mango and espresso.
To Enter: Leave a comment with which flavor you'd like to try the most. (Winner gets all 7 flavors so they can confirm their fave!)
Run SMART Goals
Fill out this form to get the SMART Running Goals worksheet to your inbox!