Ben cleaned off my bike and pumped up the tires yesterday so I was very excited to finally start training for my first triathlon this morning!
My plan was to bike for about 9 miles and then drop off my bike back at home and run for 2 or 3 miles. I was super nervous about getting back on my bike because I'm not a good bike rider at all. I'm super wobbly and not confident so I had a lot of anxiety about it. But, I pushed all that out of my head and got back on the bike this morning
Well, that 9 mile ride turned into 9 MINUTES when I tried to change gears before mile 2 and the chain came off. Motherfk.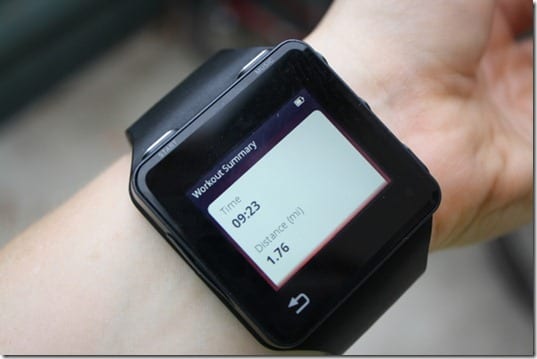 I tried to fix it but just got grease all over my hands.
So, I had to turn around and walk my bike home 2 miles. I felt like a complete a-hole as people passed me and tried to figure out why I was walking my bike. Bah.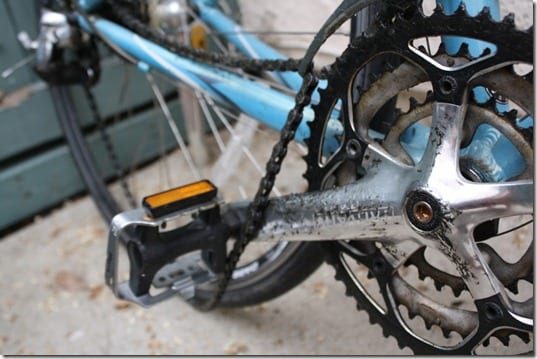 I got home changed my helmet for my visor and went on a 3 mile run. I'm not going to lie, it didn't make me feel better. I'm glad I did something to cool off after that biking fail, but I'm still frustrated because I was so nervous about getting back on my bike and those nerves are still there.
I guess all that frustration gave me super powers though because I ran 1 mile in 1 second! That, or this MotoActv is jacked up. One of those.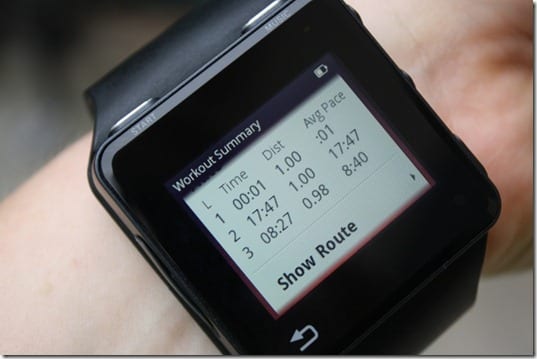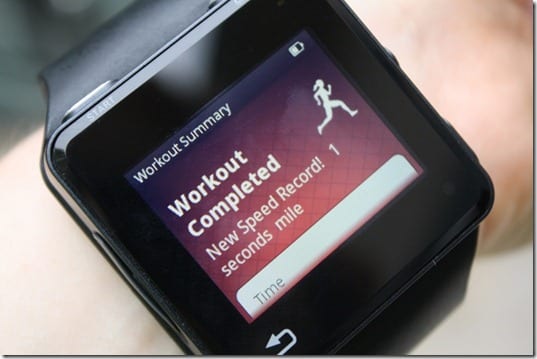 Before I left this morning I stole a bite of Ben's chili killers.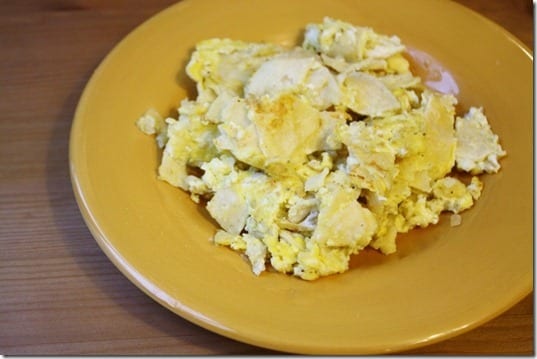 And when I finally got home from my biking crap out and 1 second mile run I made a lovely breakfast to drown my sorrows
Okay, enough feeling sorry for myself. Thanks for listening to me vent. I actually feel a bit better now
In the News:
Nike unveils it's new Team USA track uniforms. These are like super hero costumes! I love them.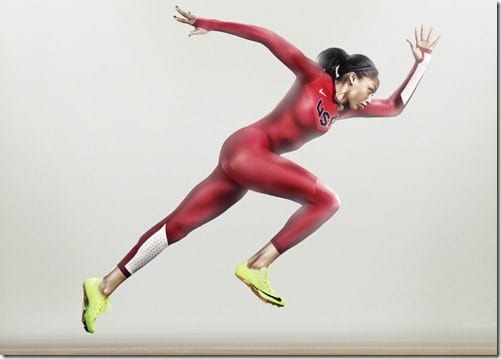 Found via Shut Up and Run – A female runner is robbed and killed in KY.
Reminder – Are you running in a safe place?
Does someone know where you're going and when you'll be back?
Are you running in an area with others or is it desolate?
Just because you always run somewhere doesn't mean it's safe.
Run SMART Goals
Fill out this form to get the SMART Running Goals worksheet to your inbox!