Remember that Protein Chocolate Chip cookie I ate on Friday?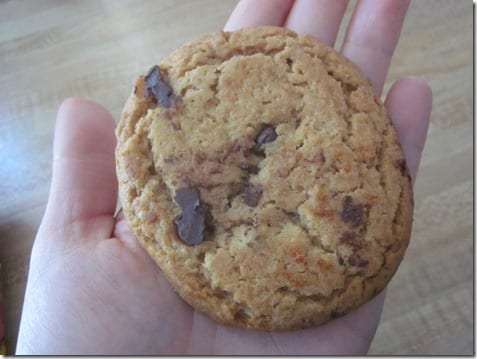 No?
Good, if you did that would be weird.
Anyway, it was part of a fun Eat Like an Olympian gift pack I received from Solae – a soy protein company. I would definitely buy these!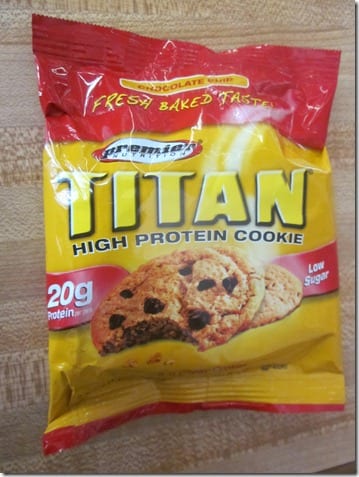 But, before you can refuel with a protein cookie – you should workout (at least in theory).
So the company sent something I was super excited about – a Running Parachute! I immediately busted this out to try it!!!
The parachute gives about 10 lbs. of resistance. It doesn't seem like much, but maybe if I used it for 800s it would kill.
I do aim to refuel after a run within 30 minutes and appreciate a cold protein shake after a hot run – so I'm excited to share this with you!
The Olympian Giveaway includes:
Gear:
· Running parachute that provides approximately 10-20lbs of resistance
· Exercise resistance bands
· 20 oz. tumbler perfect for blending protein shakes
Post-workout protein:
Ben is a big fan of the Balance bar, hence the empty wrapper…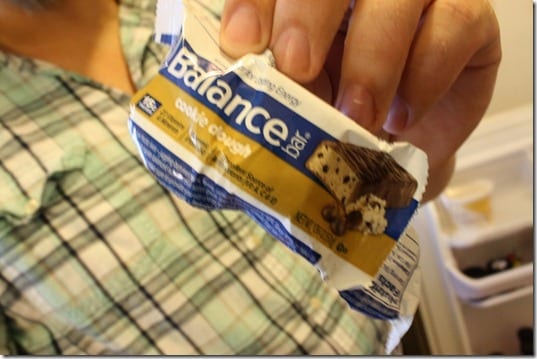 Want to win this fun prize pack?
Leave a comment on this post!
Open to residents of the US. Closes tomorrow at 5pm PST.
Run SMART Goals
Fill out this form to get the SMART Running Goals worksheet to your inbox!