After I blogged this morning Ben crawled out of bed and we took a nice 4 mile walk.
During breakfast we talked about rearranging our living room furniture. Right now the set up makes the room feel more open, but it's not comfy. We debated what's better and went with comfy.
Three hours later the living room had a makeover, we cleaned all the nooks and had a big pile of books for the Goodwill. I still have to go through some stuff on my desk and would love to get a new rug, but it's a more inviting space.
We also have curtains to put up, but Vegas is sleeping on the rods so we couldn't. (Not really, I would push him off anything in a second because he's a pet not a person.)
Mid-afternoon snack…
Then, I went to Marshall's to scout for a rug and some organizational supplies. I found this box for my special pictures and things. Someone is going to go through this when I die and see who I was (yes, that was my first thought).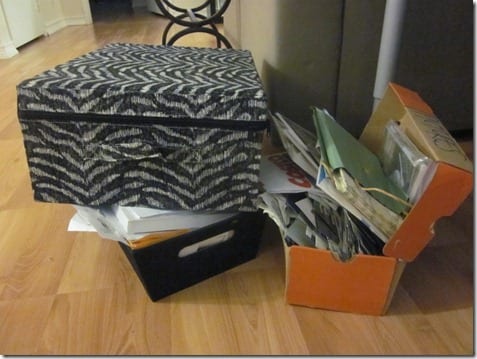 But before I die I had the chance to try the Carmel PopCorners. LOVE. I had to put the bag away because I was about to plow through it.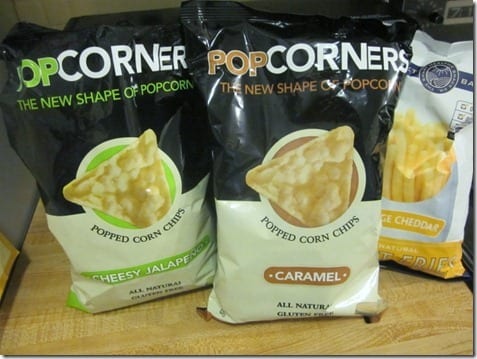 I know I said I can't cook fish, but I'm giving it another whirl with some Tilapia. I just threw it in a pan with olive oil, Old Bay and this TJ's seasoning. It came out great and Ben loved it too! Win.
Since I ate 92 Carmel PopCorners I skipped out on the potato and put it salad.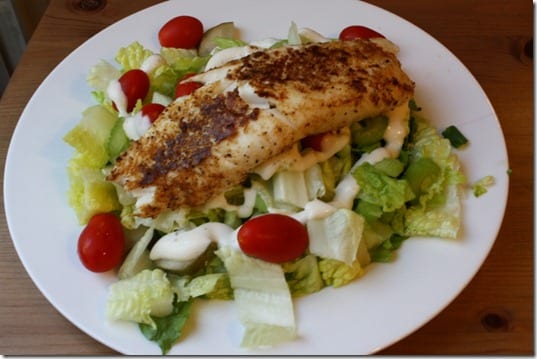 If I'm not using TJ's Peanut dressing, I use the OG Hidden Valley Light Ranch.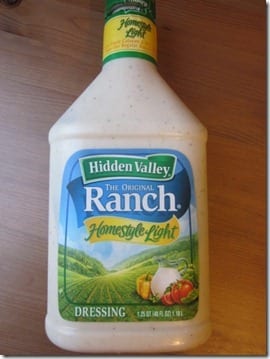 I received a big pack of no-calorie stevia sweetened alcohol drink mix on Thursday and I guess it's been calling Ben's name (or he's trying to get me buzzed). He opened the margarita mix and shook me up some Jose and Rita and it's delicious! Full review coming at a more sober time…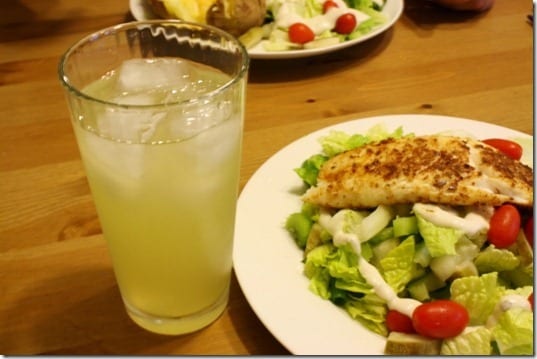 Now I'm watching the Real Housewives of New Jersey and the Olympic Closing Ceremonies. I am going to sad when this is over. Both of them.
See ya tomorrow
Run SMART Goals
Fill out this form to get the SMART Running Goals worksheet to your inbox!