Yesterday afternoon I landed in Richmond, VA around 5:20pm with just enough time to change into my jeans and meet the group.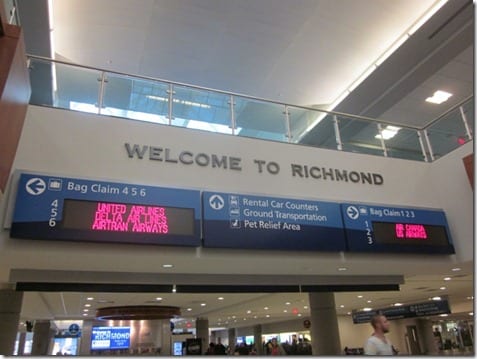 I stood on a toilet seat cover for help.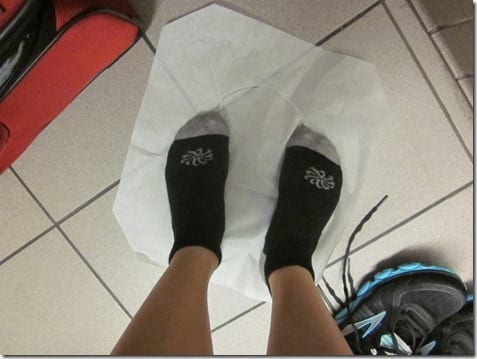 We had a big ol' party van with colored lights and everything. It was fun.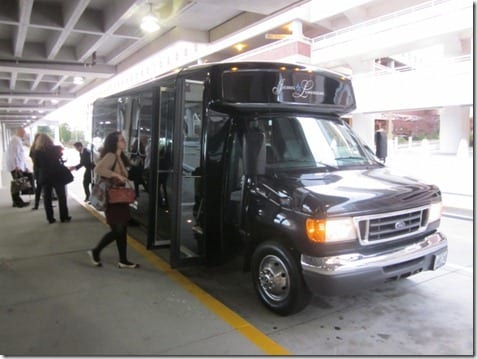 The van swept us off to the hotel where we had 45 minutes to get ready for dinner.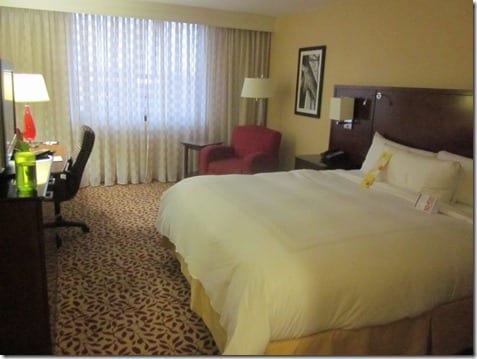 The Sabra peeps left us a welcome package in the room. More on this later.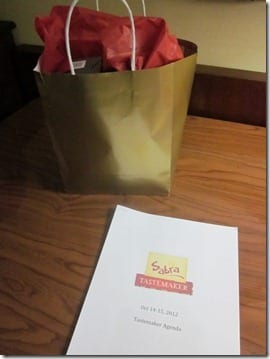 We went to CanCan Brasserie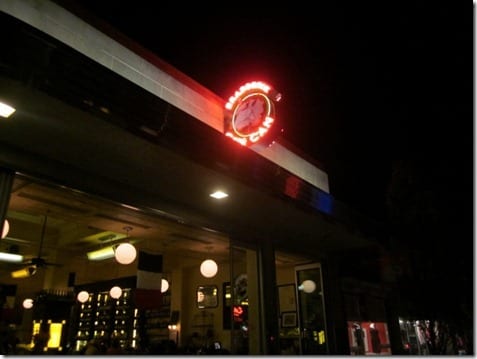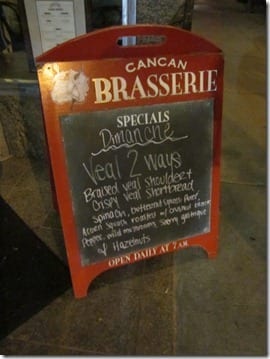 I was pretty hungry at this point and started with two pieces of that delicious nutty fruit bread.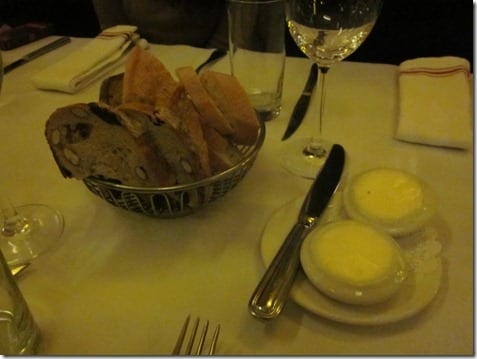 And I got the second wine down on this list after I asked the waiter for something sweet and fruity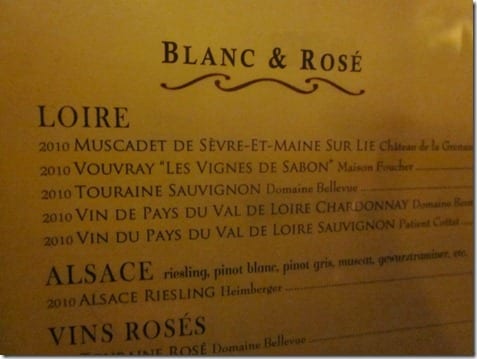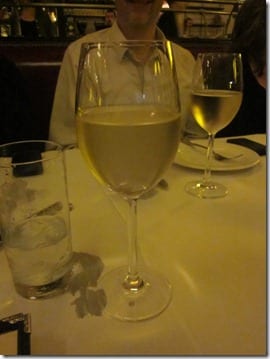 Me and Brittany!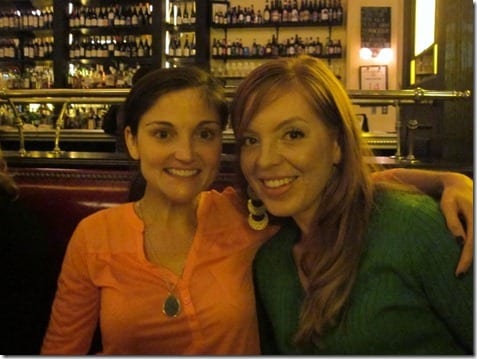 Here is my new friend Ram Shackle Glam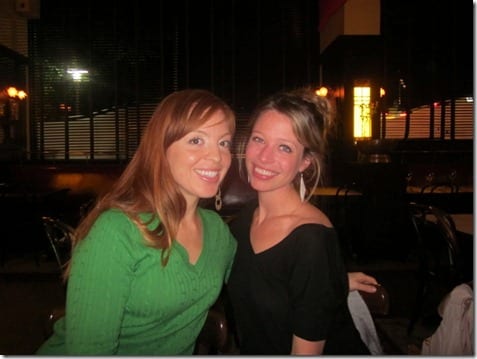 I'll introduce you to the rest of the group today…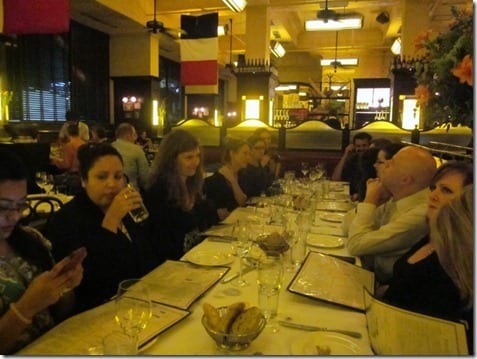 Din-ah!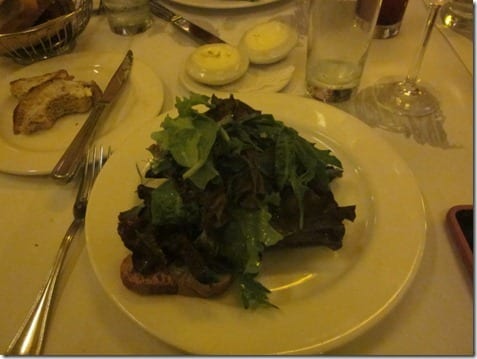 (Tip: Get the trout. I wasn't in love with the salmon and everyone who got the trout was happy.)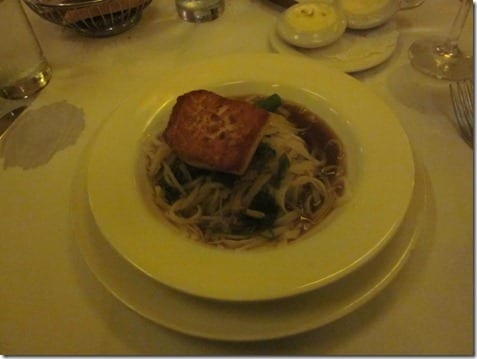 I am bummed I had to use flash, but they dimmed the lights halfway through dinner (so romantic) and I had to capture this fleur de sal chocolate cake. It has some kind of boozy ice cream and a cookie too.
I set my alarm for 6am, but when it went off it was still dark. I stalled for 30 minutes and finally set out toward the canal path Brittany told me about. Since it was still pretty dark when I left I didn't feel comfortable or confident running and kept stopping.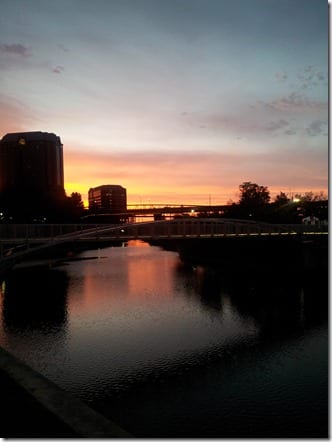 Once the sun came up I kept stopping to take pictures! It was gorgeous!!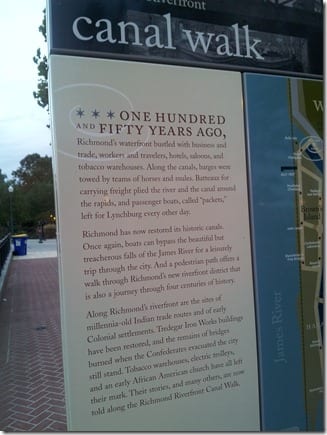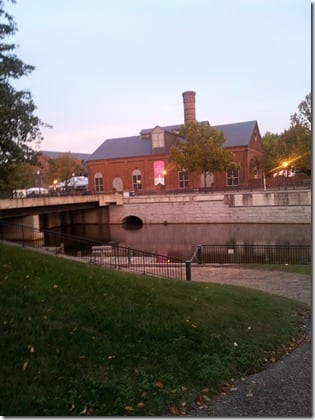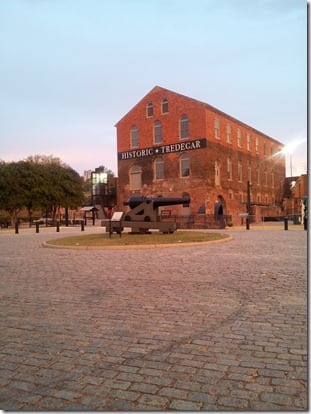 I ended up doing about 5 miles, but they were stop and start with a half mile walk at the end.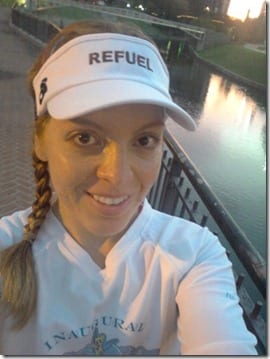 Now I'm sipping on an iced coffee and talking to you nice people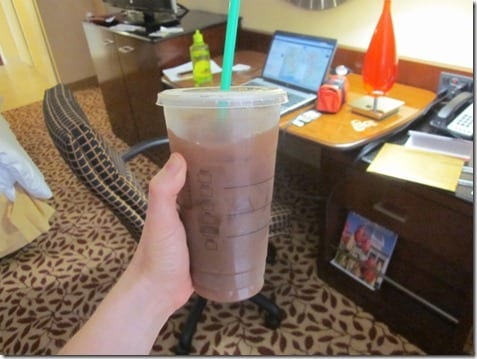 I'm off to tour the Sabra factory and eat lots of hummus! You can follow along with the hashtag #SabraTastemakers on twitter.
Question: Ever been to Virginia?
Run SMART Goals
Fill out this form to get the SMART Running Goals worksheet to your inbox!