Hello! I am back in the 'real world' aka out of Las Vegas
I made record time driving home and got here in under 4 hours! The drive was gorgeous too.
Buuut, Susan and I decided to go out again last night since it was our last night in Vegas. We started drinking before we even got ready so all I have to remember the evening is this one picture, a scratchy throat and another blister:
I have A LOT to catch up on, so I'm just going to share my pictures and do a full race recap later. Enjoy.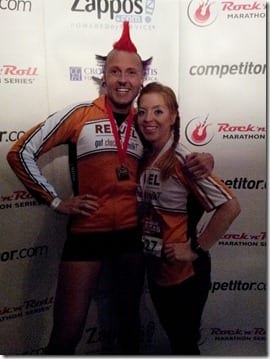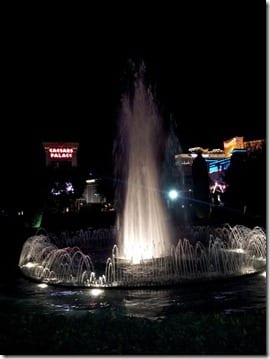 Food!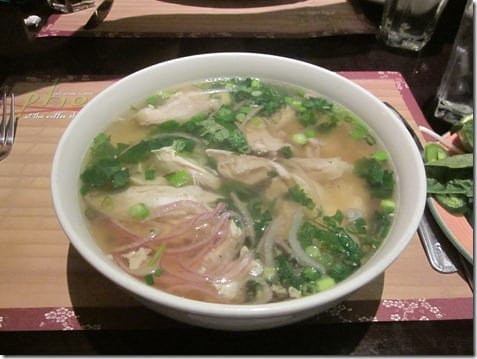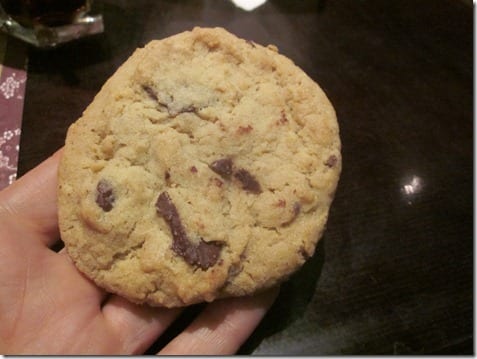 <insert too much Grey Goose fun here>
This morning.
And now I'm back home! I need to unpack, check the fridge situation and then sit down and get through emails. IOU the Pile on the Miles winners – that is coming tomorrow!
Aaaand, my co-worker just IMed me (I'm not working today but telecommuting means my favorite peeps hit me up whenever). I'll see you later…
Question: What did I miss? What did you do this weekend??
Run SMART Goals
Fill out this form to get the SMART Running Goals worksheet to your inbox!