Hello and welcome to another round of Just the Tip Tuesday!
The blog series where I admit to only eating the tips of sweet peppers…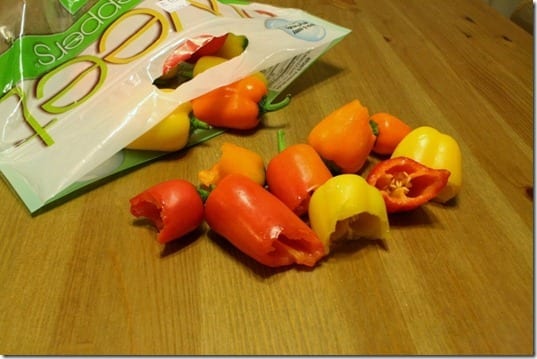 while Vegas watches me and silently judges.
Just the (Running) Tip: Put on your favorite dope jams and your run will be a blast! I listened to my old faves this morning and had a great speed session. (My throat still hurts, but it's not in my chest at all so I felt fine to run.)
I did 6 800 repeats and then cooled down with my slow songs. I just have the shuffle so I have to click the button 88 times before I get a slow song, but it's nice when I get a good one.
Just the Tip: Like Almond Milk? This Dream Blends is just as good and I want to say thicker! Often times Almond Milk curdles in my coffee, but this didn't. (It might be this brand doesn't curdle, I haven't tried their straight up AM.)
Just the (Nut) Tip: Like cashews, but eat half a bag before you even realize it?! No? Just me. How sad.
I bought these Thai Lime & Chili Cashews from TJ's and the extra flavor and spice helps slow my roll.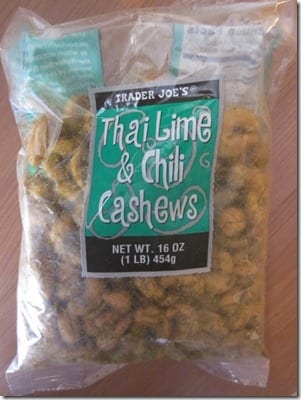 Every now and then you'll get one that is super coated with the spices and it's like that amazing Thai lemongrass soup!
Question: Got a tip to share with the class?
Run SMART Goals
Fill out this form to get the SMART Running Goals worksheet to your inbox!