I woke up with a scratchy throat and went to Twitter MD for help. The consensus was to gargle with salt water… so I did (because you should always listen to what complete strangers on the internet tell you to do).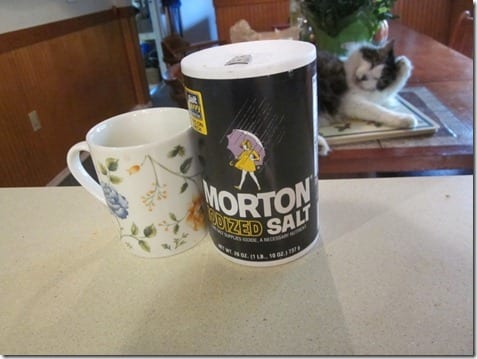 <Note: Marbles giving himself a bath in the background.>
Then, I took off on a 7 mile run. It was windy today!!!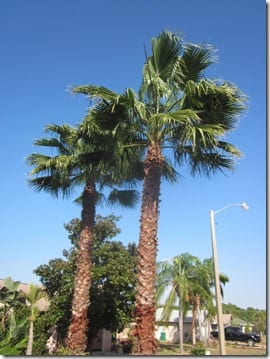 Now I'm waiting to hit up DD for some ice coffee and my life will be complete. I am easy to please
Recently Under Armour sent me an email with a bunch of different gear I could choose from to try. Of course I picked the yellow hoodie because I love all things yellow these days.
This is their Women's Armour Fleece Divide Hoodie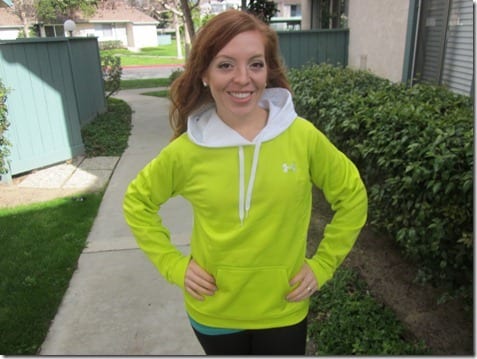 The front is bright yellow and the back is white. It's super comfy and the color is fun!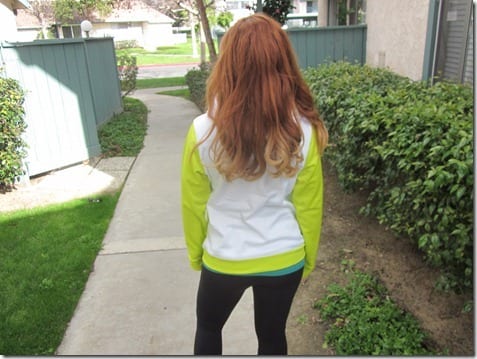 As a belated Holiday gift Under Armour will send one RER reader this hoodie too. Then, we can be twins and go to Twin Day together at school (tell me you had this).
To Enter: Leave a comment answering this question:
Do you have a twin?
Optional: Would you want one?
Contest ends 12/28/2012 at 8am EST. Open to residents of the US only.
Run SMART Goals
Fill out this form to get the SMART Running Goals worksheet to your inbox!