Happy Monday! How's it going?
Today I'm finally reuniting with my long lost love Skinny Runner for a walk after work. I'm pretty excited.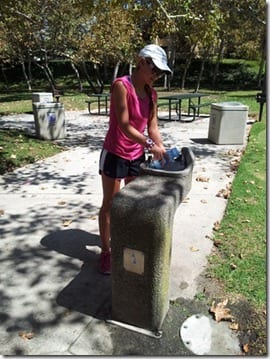 You guys know my 2013 Resolutions, but a PR rep sent me this site today in case one of my readers wanted an internet robot to choose their resolution.
Check out The New Year's Resolution Generator and let it decide what you're going to do with your life this year!
The "won't" resolutions are really funny and I was flipping through them laughing
 ONE of these I would do – do you know which???
Questions: One of these things I think I would do… which one is it?
Would you do any of them?
Did you use the site to pick your resolution? What are you stuck doing now??
Run SMART Goals
Fill out this form to get the SMART Running Goals worksheet to your inbox!