Hello! First off let me make an announcement….
Run Eat Repeat is now an official registered trademark!!! I'm pretty excited about this. Now I just need to figure out what I'm going to do with this lil' website…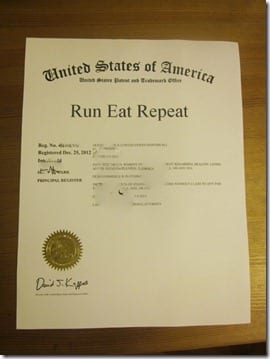 I started my day off with a little run to the gym again. And this time I brought along a piece of running gear I've been playing with for the past few weeks – S11-FLEX HD wireless headphones. I got them before Florida and have tested them out on a few shorter runs to get a feel for them.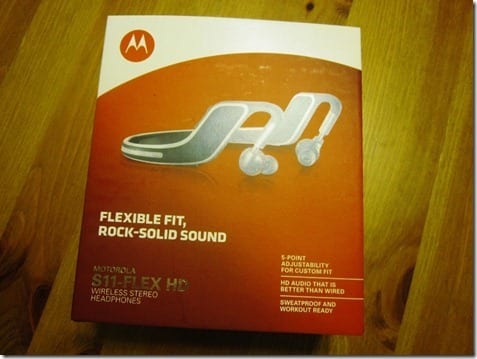 I have an old ipod shuffle, so I wasn't sure I was going to be able to use them. But – they work with my phone blue tooth style! Since I already had some music on my phone it was super easy to set up and get going!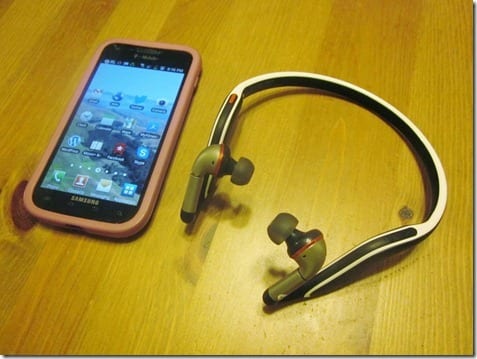 The fit is a little loose so I thought the wireless head phones would bounce around, but they stayed in place pretty well. (I just needed to adjust them in this picture.) There is a tiny button on one side to turn it on/off. They're also sweat proof – all the bases hit!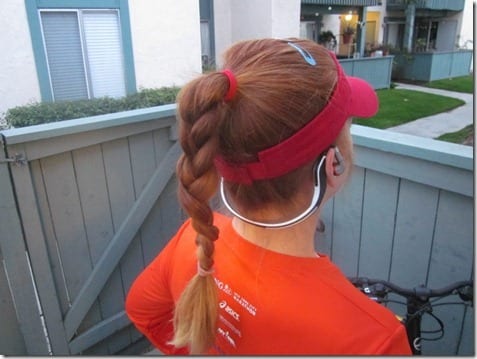 I used them with my phone but they also work with an ipod or laptop! I also love that it comes in white – I love white electronics
It's the little things, right?
GIVEAWAY TIME!
My friends at Motorola are giving one RER reader a free wireless headset!
To Enter: Leave a comment with what exercise you did (or didn't do) today.
Open to residents of the US and Canada. Closes 1/11/13 at 8am PST.
Please come say "Hi!" during my Twitter chat about Cold Weather Running today at 11:00am / 2:00pm EST Be sure to use the #INGClassof2013 hashtag to join the conversation.
Run SMART Goals
Fill out this form to get the SMART Running Goals worksheet to your inbox!