I am crazy for the smell of coconut and vanilla. Mmmmmhmmm.
A while back a company sent me a HUGE jar of coconut oil, but I don't cook with it very often because you can mildly taste the coconut in dishes (not a fan of that so much). Luckily there are a ton of different uses for coconut outside of cooking! I put a little jar of it on my bathroom counter meaning to use it for lotion, but have been forgetting.
I recently heard it's a great deep conditioner for your hair.
This morning before my run I slathered some coconut oil on the ends of my hair, wrapped it up and went out for a short run. 3 miles or 30 minutes later, I washed it out. Deep conditioning with no effort! Nice
I don't feel a big difference in the ends though – I think I have to do it consistently to see better results or leave it in longer. I do want to do it again though! I kinda wish it smelled more like coconut still. Mmmmm.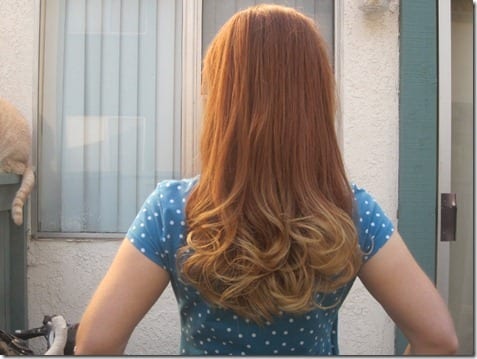 I can't remember if I shared this on RER, but I is worth repeating: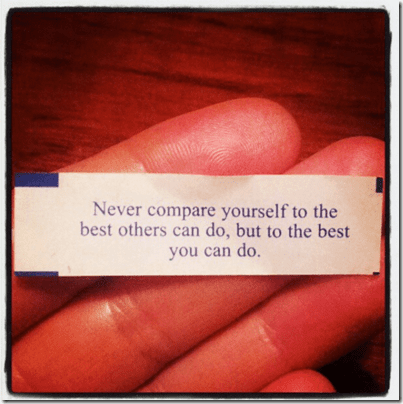 Remember that this weekend if you're racing!
Winner of the Workout Wireless Headphones is: Abby J. January 10, 2013 at 9:57 am [edit]
I'll be running the LA 13.1 Half on Sunday – who's running with me?!
Question: What are you doing this weekend?
Thoughts on coconut?
Run SMART Goals
Fill out this form to get the SMART Running Goals worksheet to your inbox!