Hello! I'm running Rock N Roll Phoenix Half Marathon in the morning! Is it weird that I want to run the full? Yes. Yes it is.
No pics from last night because it was epic.
This morning I got it together and hit up the expo…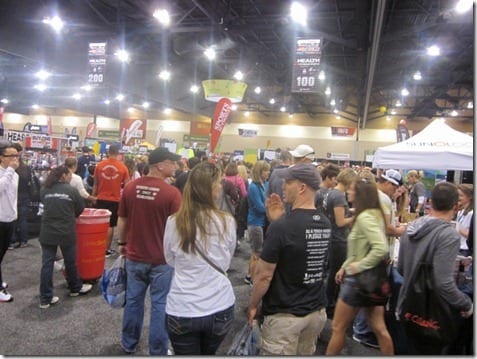 And visited some friends aka Pro Compression.
After the expo we went to eat… Someone insisted on Grapefruit Mojitos and far be it from me to turn down the alcs.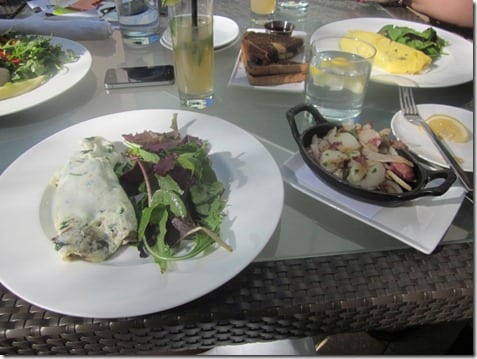 It was a completely gorgeous day so we sat outside…
I am a big fan of RnR races, I know they're expensive but they're so well organized and fun! I'm kinda pumped for their international races – Norway anyone?
I got super inspired at the expo and I kind of want to run across the USA – any ideas on how I could pull that off?!
Run SMART Goals
Fill out this form to get the SMART Running Goals worksheet to your inbox!