I am a Brooks Run Happy Ambassador and recently the company contacted me with a fun offer – In the spirit of Valentine's Day I could outfit someone and take them out on a "Run Happy" date.
Being a running shoe nerd, I was super excited to pick out a pair of Brooks running shoes for Ben. I took into consideration – his size, potential mileage and crazy high ballerina arches. I ended up choosing the Brooks Adrenaline for him.
You can figure out what shoe is best for you with their Sole Mate Finder here.
He also got an awesome pair of shorts, shirt and jacket. I'm probably going to steal his Men's Essential Run Jacket. Dig it.
He insisted on doing some runner poses to get comfy in his new Brooks gear. He thinks this is a 'runnery pose'.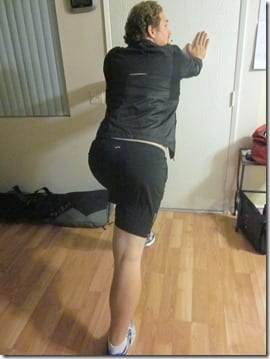 I am pretty sure he's making fun of me here like Dan did on Sunday:
I have no idea where he got that from…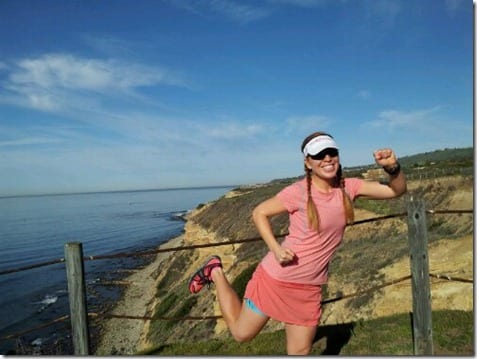 Exhibit B: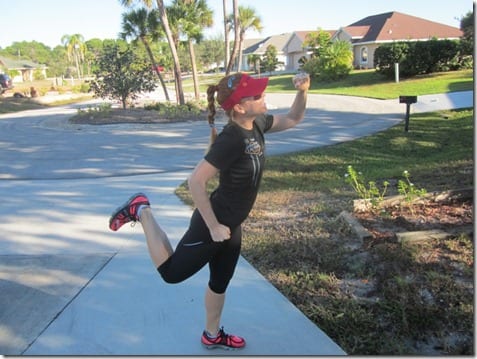 and one with the hand on the hip was necessary to really bring it home:
It's funny because it's true…
Ben hasn't been running because he sprained his ankle killer bad a few months ago. So we just ended up taking a walk.
But, he did run the Big Sur 10 miler with me last year.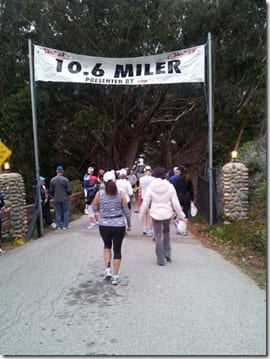 We ran the first few miles together and then he told me to go away. Not really, but we agreed beforehand I would do my own thing and circle back if I could.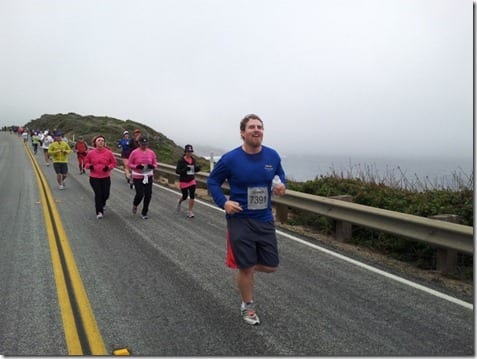 That's what he wanted, I would have 100% stayed with him if that was his preference. But it made me think…
When you run a race with your friends or significant other –
Do you Love 'em or Leave 'em?
If you don't run – what would you do? Would you want your partner to stay with you?
I think it's important to discuss this BEFORE the race and agree. It's hard to tell when your running buddy is breaking down if you should stay with them or go. If you decided to stay together before the race or you're pacing them, I think you should stay.
Run SMART Goals
Fill out this form to get the SMART Running Goals worksheet to your inbox!