If you've been reading RER for a while you are probably aware that I can appreciate a tasty beverage…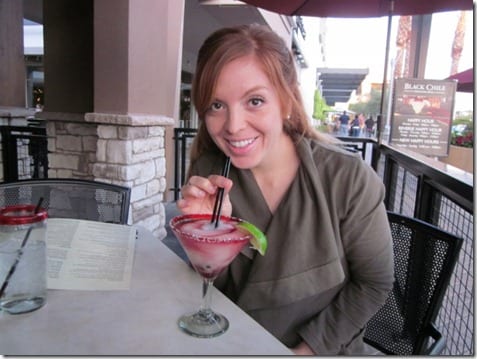 Pina coladas in Panama,  don't mind if I do…
And it's not just beverages that compromise my decision making either, I always have a water bottle with me…
and I can drink a Sonic 44 oz. Diet Dr. Pepper like no one's business.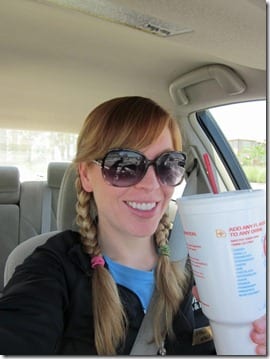 But, even I'll admit it's harder to drink water and stay hydrated in the winter. When it's cooler out water isn't as appealing. So, when a rep from Dasani Drops offered to send me a pack to flavor my water I decided to give it a whirl.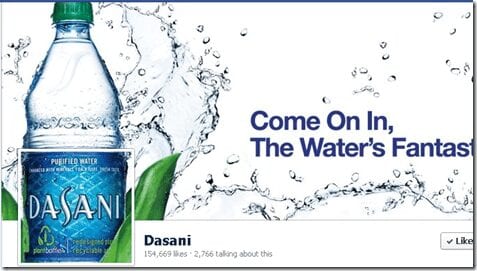 So far I've tried the berry and pink lemonade. I added the lemonade to some unsweet iced tea and it was dee-lish.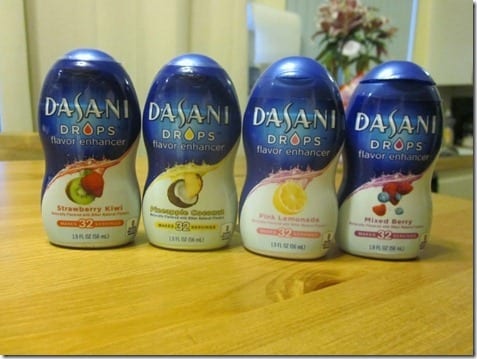 Aaaand Dasani offered to send one RER reader some of the drops to help keep you hydrated…
while you ride your new bike!
Yes. I am giving away a mountain bike or
beach cruiser – your choice!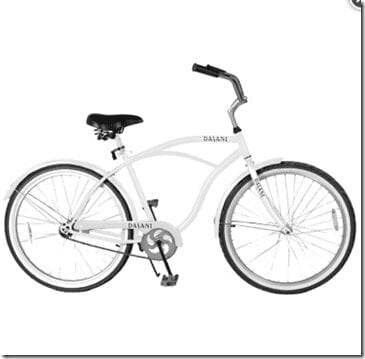 Giveaway – One RER reader will win a Dasani branded bike, Dasani Drops and water coupons.
To Enter: Leave a comment answering –
"Would you choose the mountain bike OR beach cruiser?"
Open to residents of the US. Closes 2/21/2013 at 8pm PST  The prizes for this giveaway were furnished by The Coca-Cola Company, and  All opinions expressed in the post are my own and not those of The Coca-Cola Company