I didn't even tell you with words since I did a Silent Saturday post this weekend – but I went out to LA for my friend Lisa's birthday this weekend and had a blast!
We rented a limo and drank champagne all fancy like…
… enjoyed scotch and vodka outta glass containers that are hard to hold / pass in a moving vehicle so I was covered in scotch after the first round… #KeepItClassy
We drank wine and brought snacks to enjoy while hanging out. Someone brought these mango flowers from Thailand. How pretty, right?!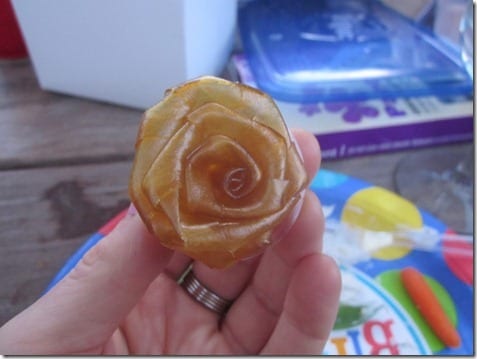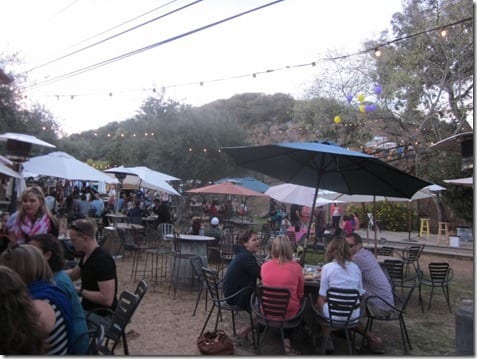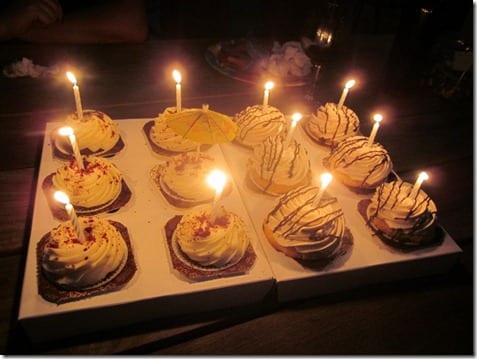 Second stop was Lolas…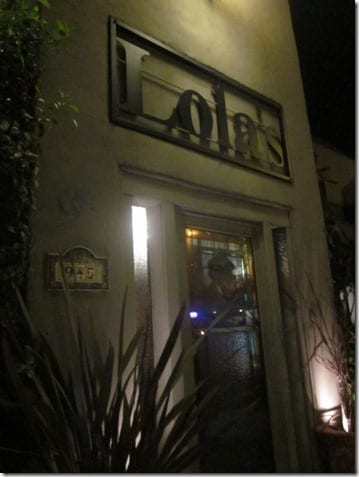 We met up with the rest of the group at this point… it's been too long since I've hung out with my people!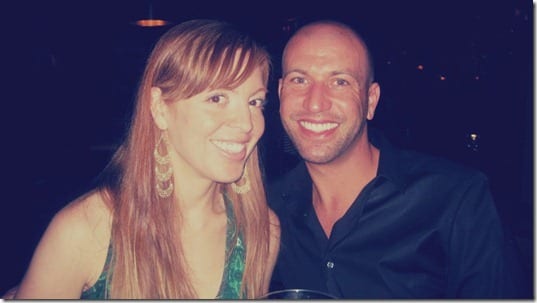 Then, we went back to my other friend's house to get ready to go out.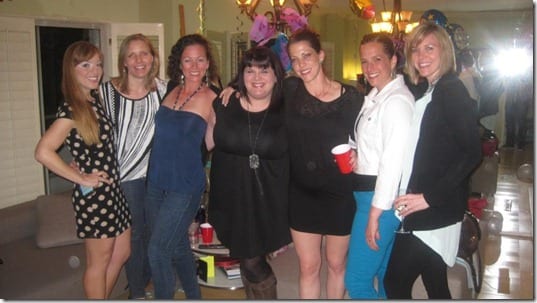 I wore a polka dot dress that got a ton of comments. I don't know if it's because we were in the WeHo hipster scene or everyone was drunk or what, but there was a lot of "We have to talk about the polka dots…" conversations.
And when I shared my Instagram pics a few of you asked about the dress too. Unfortunately, it's old so I have no idea where I got it?!
And that's where this new Sweet Relish site comes in – it's like Pinterest for shopping. You can make lists of things you want / like – but the kicker is you can buy them straight from that site so it's more efficient.
So, if I was smart and had this dress on my list it would be easy for me to direct you to exactly where I got it. But, at least I've learned my lesson for next time, right?
I just discovered Sweet Relish recently and so far just have lists for Running, Cooking, Bedroom and now Dresses!
I dig it because I can be a little impulsive with shopping, but making a list of everything I want helps me prioritize what I want most and only get that.
I added a few look alike polka dot dresses to my dress page, hopefully it's close enough.
Anyway, if this is your cuppa tea – check out Sweet Relish and follow my lists. The site just started November 2012 so your friends might not be on it yet, but you can invite friends after you sign up and follow each other's relishes too.
Question: Do you do most of your home / clothes shopping online or in the store?
Run SMART Goals
Fill out this form to get the SMART Running Goals worksheet to your inbox!