My Skinny Shamrock Shake got amazing response last week so I figured you must love either:
a.) Skinny recipes or
b.) Green recipes for St. Patrick's Day?
So today's recipe is a combination of those – a Healthy Green Frittata!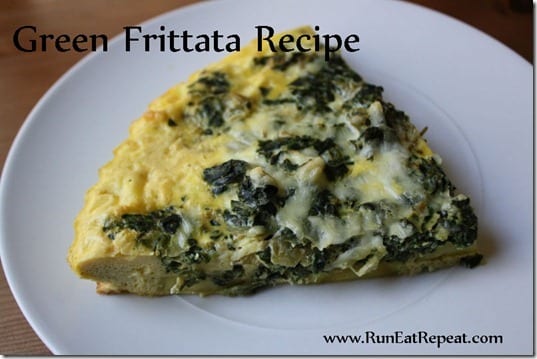 Ingredients:
1 potato, peeled and thinly sliced
5 eggs, 3 egg whites
8 oz. frozen spinach
7 oz. can green chilies
3/4c shredded cheese. Any kind works, but cheddar is betta.
green onions
S&P
Directions: Heat oven to 350 degrees.
Spray pan and arrange potato slices on bottom. Microwave potato slices for 2 minutes to soften a bit. (If you are not using a microwave safe pan do this first on a separate plate.)
Microwave frozen spinach until thawed and press out excess water. I put mine in the center of a clean dish towel and ring it out. It makes the towel green, you've been warned.
Mix spinach with green chili. Spread mixture on top of potato layer.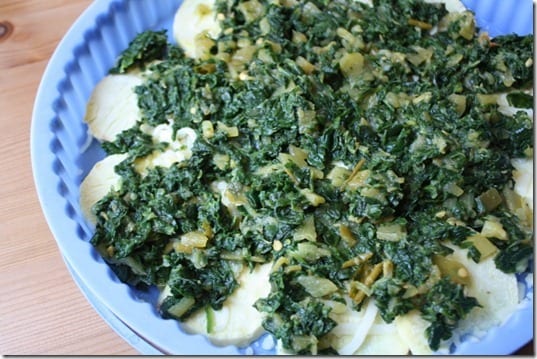 Sprinkle cheese on top of spinach layer.
Beat eggs and egg whites together. Season with salt and pepper. Pour over layered ingredients. Bake for 25-30 minutes or until set. Optional: Garnish with green onions.
Mine was done in about 25 minutes but this is a big, shallow quiche silicon pan.
Enjoy!
Oh no – WAIT!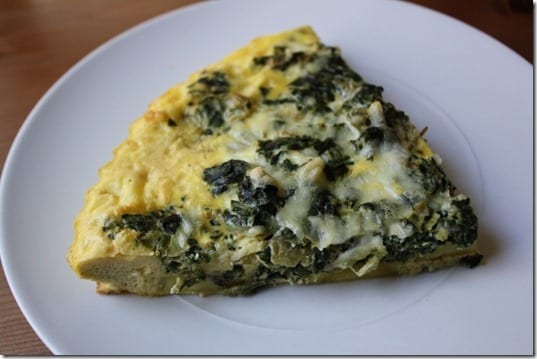 (RunEatRepeat Instagram)
This Meatless Monday recipe was brought to you by Veganville with Justin Timberlake…

Justin Timberlake – Bring It On Down 2…
Question: Does anyone else think it's weird eggs aren't considered meat by the definition of the vegetarian label?
I mean they're kinda whole chicken…
Run SMART Goals
Fill out this form to get the SMART Running Goals worksheet to your inbox!