Hello!
It's Monday and I thought you might need some workout motivation. Whether or not this is actually inspirational is up for debate but it does make me wanna run (or hang out with my best friend)…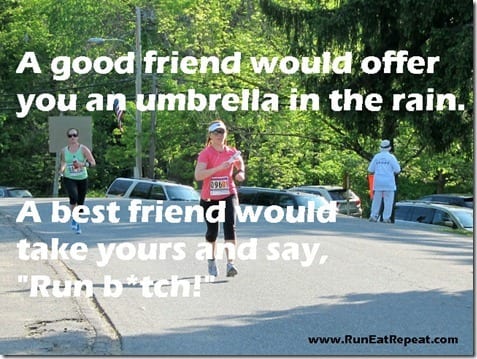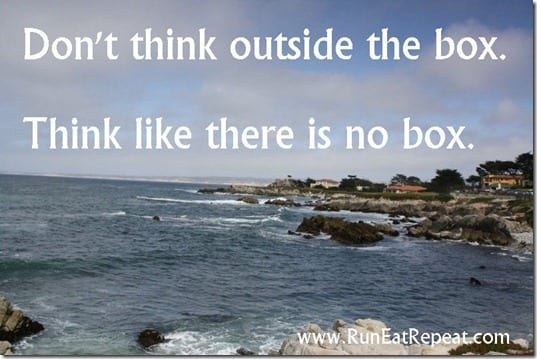 Pin it!
Music Monday – County Music for Running
I am not a country girl, but I discovered country music last year through a client and started to really like it! Normally my running playlist is all Pitbull and Lady Gaga but I am falling running in love with a few country songs as of late…
The good thing about Country Songs versus bootybootybooty songs is the words are like stories or love letters so it gives your brain more to think about when you're working out…
Jolene with Miley Cyrus
Alone with You by Jake Owen <3
Free shipping on RER Gear!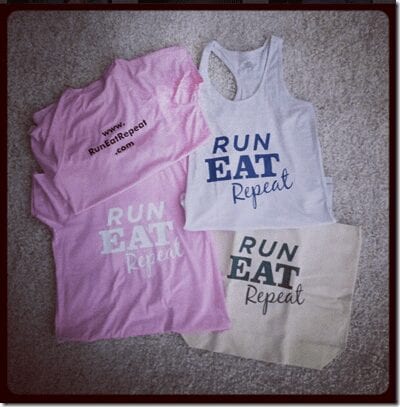 Get FREE SHIPPING on all Spreadshirt orders with 2 or more products from  March 11-22! Coupon code: EASTER2013
Check out the Run Eat Repeat Spreadshirt shop for all the loot!
Question: Do you listen to country music?
What's your favorite song this week?