I don't know if you know this but Skinny Runner is kinda a big deal,
or at least that's what she's always telling me while we run costume races together…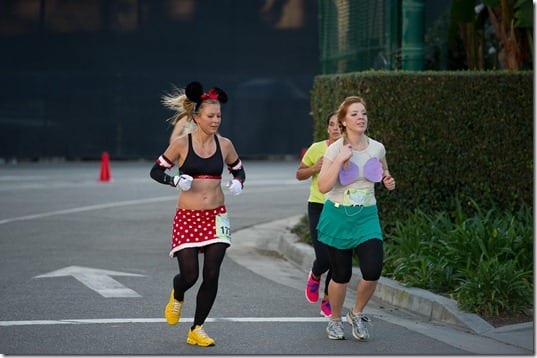 I mean, I know she is super rich because she always takes those luxury vacations to Alaska…
but I didn't really understand her awesomeness until she showed up on that Santa to the Sea race ad with some rando.
I guess her fame and fortune are getting a bit overwhelming because she recently was shopping around for a body guard. Apparently her 2lb. Yorkie isn't exactly a guard dog.
She told me her body guard requirements were someone big, cheap and able to speak Spanglish (apparently she has a huge following in Colombia). So, I got the job!
Yep, I will be body guarding (it's a verb) SR at the Los Angeles Marathon expo this weekend. I'm trying to convince her to wear the mouse ears to the expo so we'll be easy to spot. If not, you'll be able to find me by the ridiculous body guard uniform she's making me wear – we're still negotiating the terms.
SR, Kristin from Stuft Mama and I will be at the Pro Compression booth at the LA Marathon expo from 1-3pm this Saturday. Please come say hello!
I am super not ready for this race and am getting nervous. The last 2 full marathons I've done haven't been 'pre-meditated' – just kinda last minute. I think I like that better because knowing a full mary is looming in the distance is scary!
But, I love running so I've decided just to let it kill me…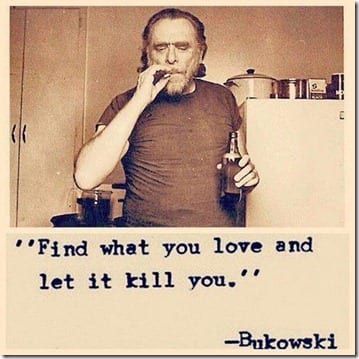 Question: What do you love?
Run SMART Goals
Fill out this form to get the SMART Running Goals worksheet to your inbox!