Every time I make a recipe with Jell-o Pudding I think,
"I am the mother f-ing Sandra Lee of Semi-Healthy cooking!"
(image source)
Then I think, "How does that lady stay so skinny? I want to eat this whole thing…"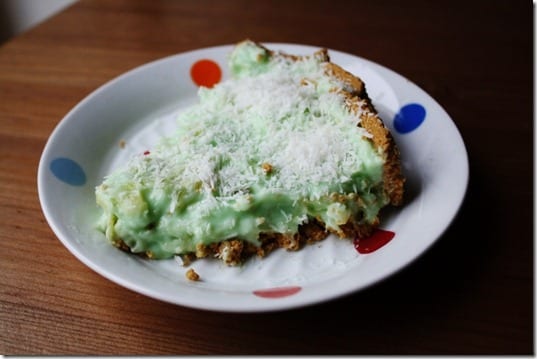 And then I do. Oops.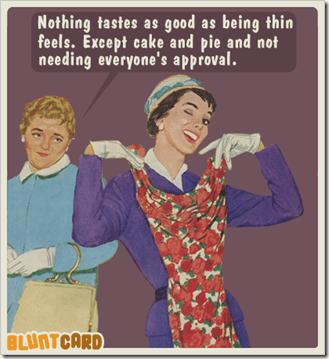 Pistachio Pudding Pie Recipe
Ingredients:
Pie Crust, premade because this is semi-homemade style

Jell-o Pistachio Pudding mix

2 cups plain Greek yogurt

1 cup crushed pineapple

optional: shredded coconut
I  think this is a super old school Weight Watchers recipe. My co-worker was a big fan of WW and told me about it. The OG version uses cool whip instead of Greek yogurt, but we like protein up in here so do the Greek.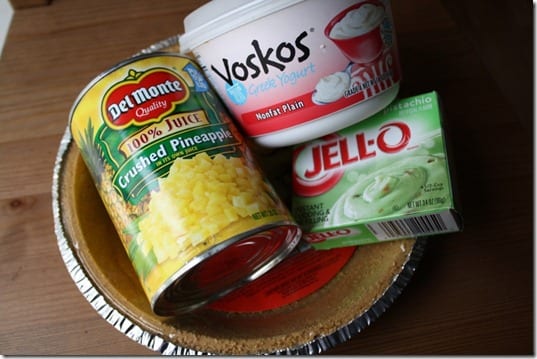 Directions: Mix the yogurt, pudding mix and pineapple. Carefully spread in the pie crust. Refrigerate for 4 hours minimum to set.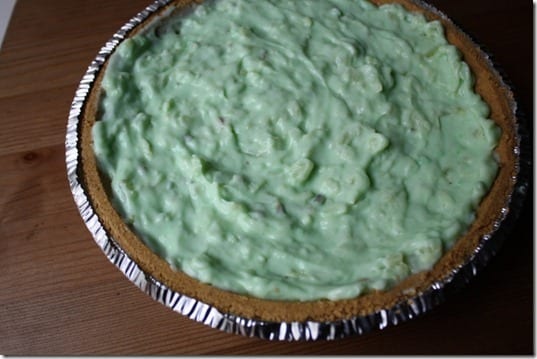 Optional: Sprinkle with coconut because it looks nice and we're trying to be all Stepford Wives Sandra Lee style and she would have wanted it that way.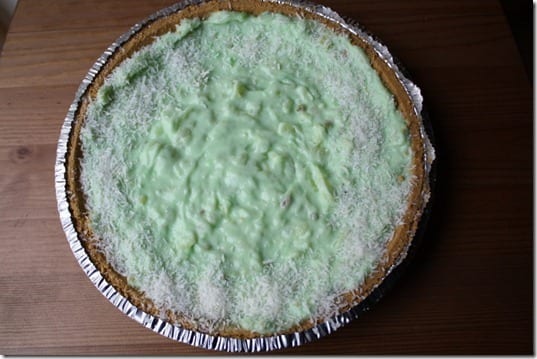 Eat! All of it. Because I'm not Sandra Lee and I won't judge you.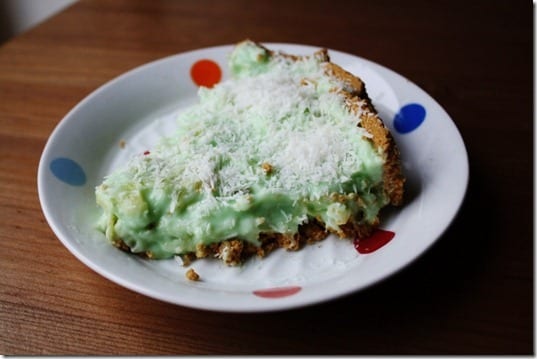 Question: Do you like pistachio ice cream?
My brother and I are big fans. It's the only thing we have in common besides red hair…
Run SMART Goals
Fill out this form to get the SMART Running Goals worksheet to your inbox!