Happy Easter!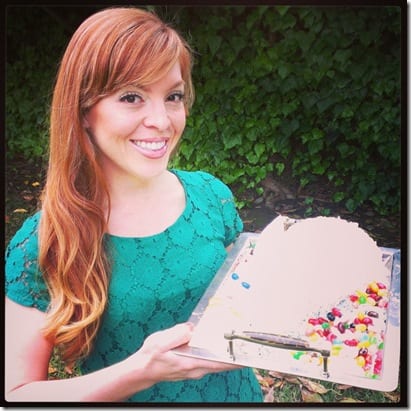 This morning I tried to turn on my old lapper and got a message that basically said, "It's Easter. I've decided to go to Heaven. Go spend time with your family." 
RIP lapper.
So, I took a walk.
Then, I prayed. John 3:16.
Finally it was time to party…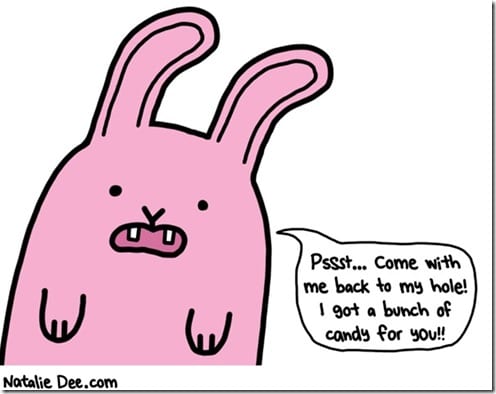 I finished up my bunny cake this morning. Let me tell you a secret… I used a gluten free cake mix for this. It's not good.
Luckily, my mom bought those Costco carrot cake cupcakes. They are DELICIOUS. Eat one.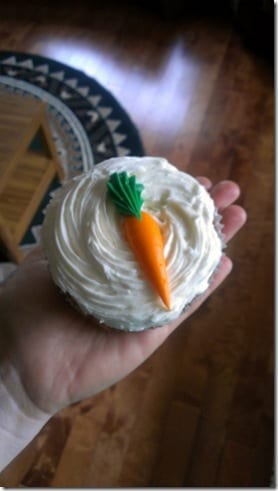 I did.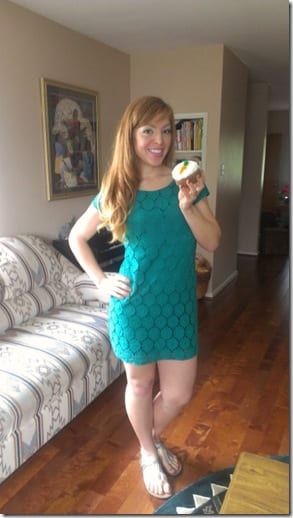 Since my little brother is 12 and our cousins aren't around this year we didn't do an egg hunt even though we dyed them. I kinda missed hiding eggs. And it would have been the best day for it too – it's gorgeous outside!
I stayed outside with my fellow redheaded Mexican bro until we started getting too many freckles and had to head back in…
Question: What was the BEST thing you ate today?
That carrot cake cupcake was amazing.
Run SMART Goals
Fill out this form to get the SMART Running Goals worksheet to your inbox!