I have been getting a lot of comments asking how I lost weight. I haven't answered because:
A.) I haven't weighed myself in a while so I can't really confirm if it's one pound or ten pounds.
and
B.) What I've been doing is kind of embarrassing and gimmicky.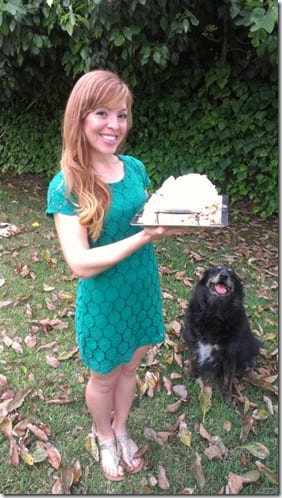 Since writing a diet blog is kinda my job I've done a ton of research on diet tips that actually work. Whenever I come across a new weight loss trick I am skeptical – I know there are a lot of dumb diet tricks out there not based in any science.
But I have known for years that chili powder helps increase your metabolism. So, when I heard that eating a tablespoon of Sriracha before you eat can help you lose weight I figured it was worth a try.
So after a ton of comments and emails I am finally ready to share
How to Lose 10 Pounds
1. Before every meal and snack I eat a heaping tablespoon of Sriracha.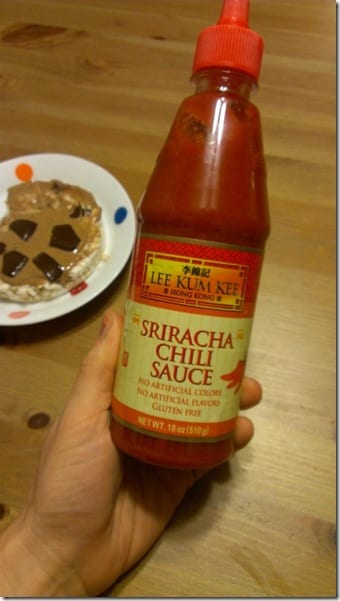 2. Hold it on your tongue for 15 seconds before swallowing.   
3. Eat your meal like normal.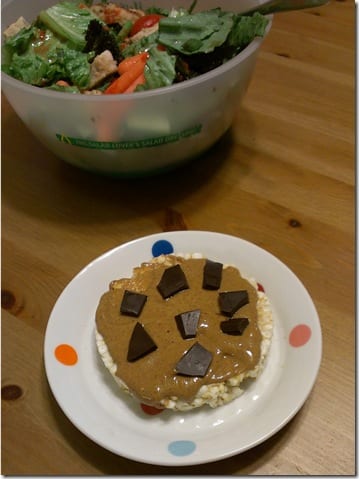 4. Watch the scale go down! The chili increases your metabolism and holding the Sriracha on your tongue helps you slow down while eating.
Because it hurts. Just like love.
But, no pain no gain, right?
Please consult your doctor before trying a new diet or exercise program. I just know that this works for me. Like with any diet this won't work for everyone – especially people allergic to Sriracha.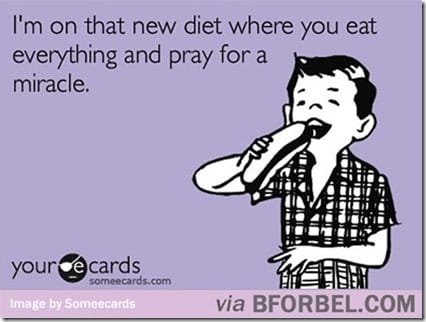 Question: Have you ever tried a fad diet?
I did the cabbage soup diet in college. It was unpleasant.
***Updated to add: This was an April Fool's Day Joke.***