Hello and Happy Friday!
This morning I started my day with 6 miles around my old neighborhood. It's been a long time since I ran around here but after years and years of retracing the same steps it felt like I was just here yesterday. It was nice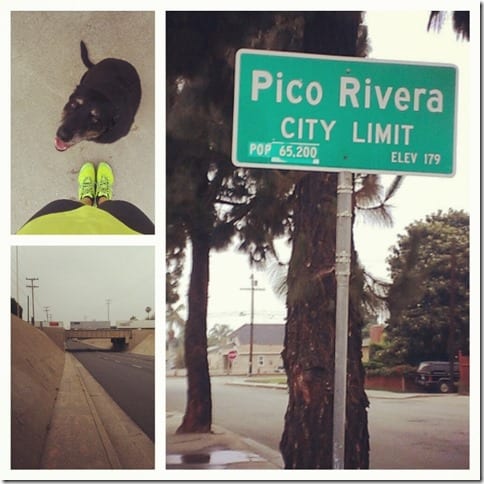 After my run I came back to a delicious egg breakfast courtesy of my dad.
I am going to Florida today through Tuesday night and then I head to CO early Wednesday morning! It's for a trip with Silk so I thought it was fitting that my mom had their new latte for me to enjoy this morning.
Since my Wednesday flight is super early I've switched around my rest days to make that one of them. Work with the time you have and the situation you are in, right?
After breakfast I hung out with my little brother while he waited for his ride.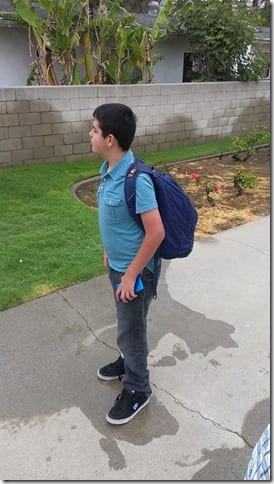 Finally it was time to head to the airport. I travel a lot, but it always feels like 'work' if it's for RER or a race – I know, I know it's still pleasant travel but it's never relaxing. I am super looking forward to this trip being about relaxing (read: day drinking on the beach).
It's National Donut Day, but Coffee Bean didn't have any donuts. Fail of America.
I even packed a super healthy / weird salad in a bag to eat for lunch because I planned on some delicious donut action.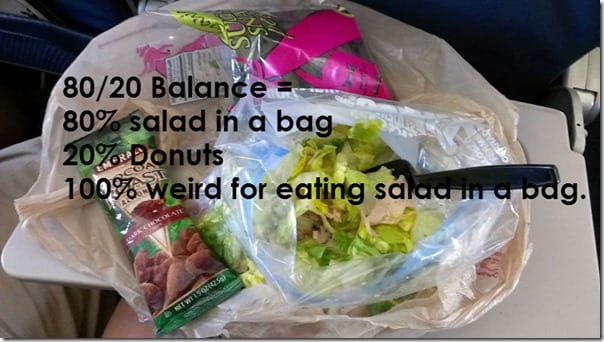 *Reminder that just like how things are edited for TV/magazines/other, these are the extremes of my life. The most random, most fun, most delicious, most healthy, most clean, most dirty…. eats. It's a very vague picture of day to day.
Now I'm in the sky reading my new Runner's World and talking to you nice people.
See you in Florida!
Question: What are you doing this weekend?
Run SMART Goals
Fill out this form to get the SMART Running Goals worksheet to your inbox!