Hello from Florida! We made it here super late last night, so this morning's wake up call was rough… but self inflicted. I wanted to try and beat the heat for a few miles.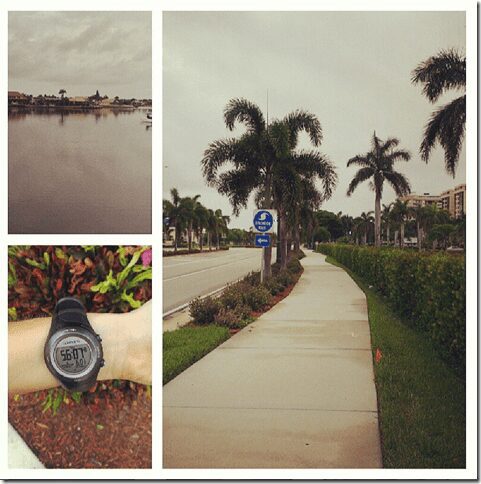 This is an annual trip Ben's fam takes every year but I didn't go last year because I was at Blogher Food in Seattle. It's funny how familiar the sidewalk was after being away for 2 years
Ahhhh! I'm on vacation. Wish you were here!
But even though I can't take you all to the beach with me I will give you a consolation prize…
Beach Rays sent me this super cute bikini by WET. And they're giving one RER reader a suit too!
The site has tons of one and two piece bathing suits and they let me pick my favorite. I admit, I spent way too long going through their trying to decide. I went with the Jessica bikini. Love it. And love that you can order different sizes for the top and bottom!
And the company is letting one RER reader pick the suit of their choice on Beach Rays.com.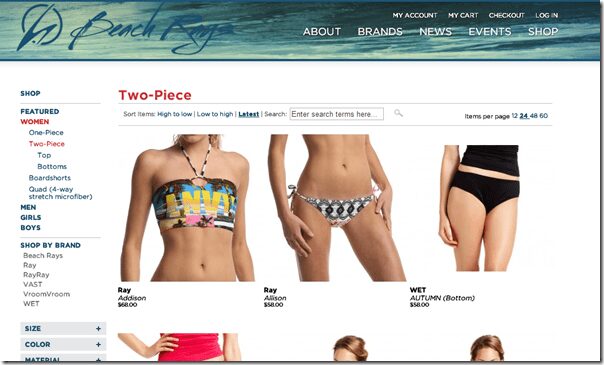 To Enter: Leave a comment with which you would choose –
One Piece or Two Piece Swim Suit?
Open to residents of the US only. Closes 6/10/13 at 10am EST