Hello from New York!
I know I've been traveling a ton lately, but I never take it for granted. I am very very excited to be here! I am very thankful and realize it's a big deal to get these opportunities…
Here is my day in a nutshell / blog post:
After a 3am wake up call I somehow made it to LAX in time to catch a 6am flight. I wore my comfies = new Target hoodie. Have you entered the giveaway?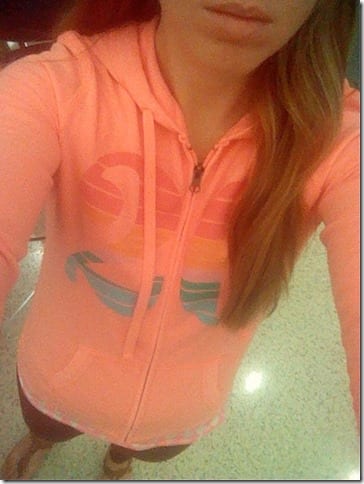 I packed oatmeal and protein powder to make at the airport. Plus a ton of cinnamon, I should take the cinnamon challenge soon.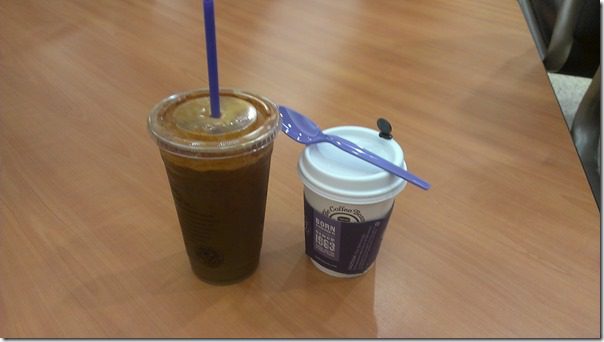 The flight was uneventful. No internet so I started reading a book. That's a big deal.
Snacks on the ride to the hotel: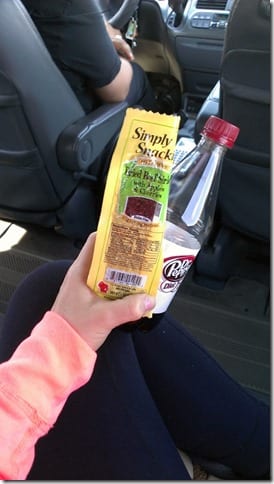 This hotel is ridiculous. It's super super nice! I know I travel a lot, but this is sick.
I'm pretty sure I'm not fancy enough to be here. Don't tell anyone or they're gonna kick me out.
I had just enough time to check a few emails and then do a quick makeover to go to dinner…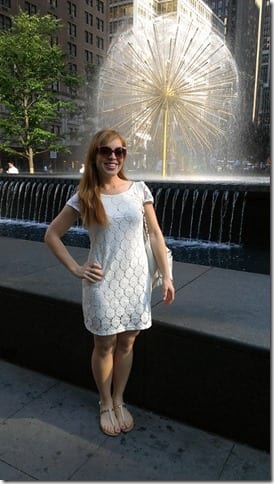 We went to Benihanas! I had never been there so I was super excited. I think of it as a place you go for a celebration.
Tonight I was celebrating life, liberty and the pursuit!
Apparently, I eat red meat now.
I mean, I've been down with red meat for a while now, but this is kinda my first time ordering it versus stealing a bite from a dining partner. This is a big deal.
After dinner we headed to the big event of the night – a broadway show! That's a big deal!
Along the way…
We went to see The Lion King!! My mom has been wanting to see this for years. I wish I coulda snuck her in…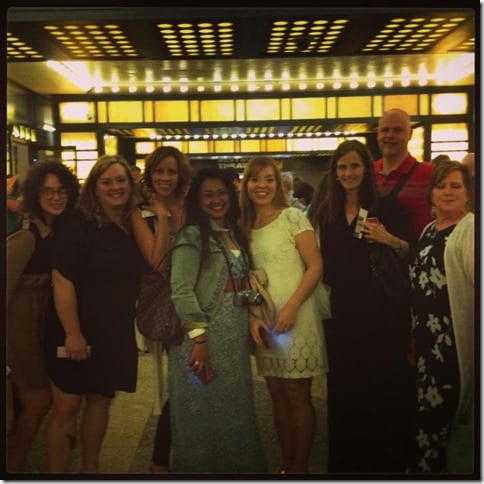 Okay. I will see you later!
Run SMART Goals
Fill out this form to get the SMART Running Goals worksheet to your inbox!