Hello from NYC! How was your day?
Mine was the BEST!
But, I'm fading fast so here is my Run and Eats from today. I'll fill you in tomorrow
Run: Central Park. 6 miles.
This place is starting to feel familiar in the best, warm snuggly way.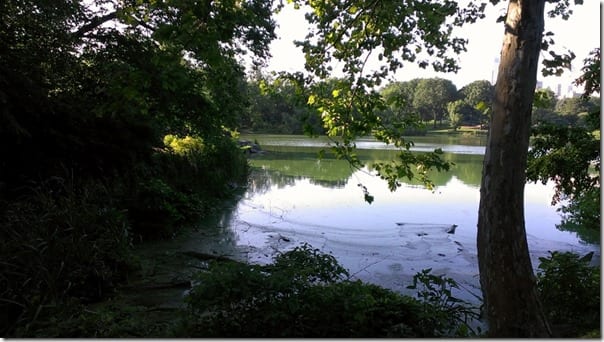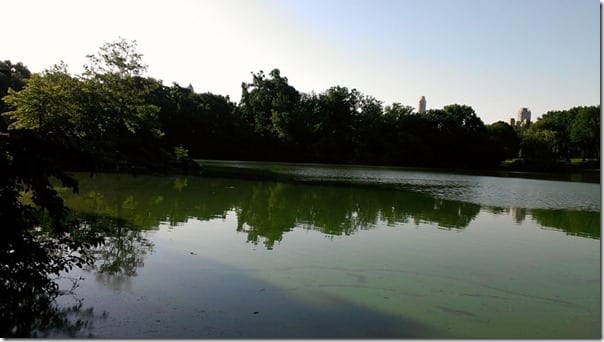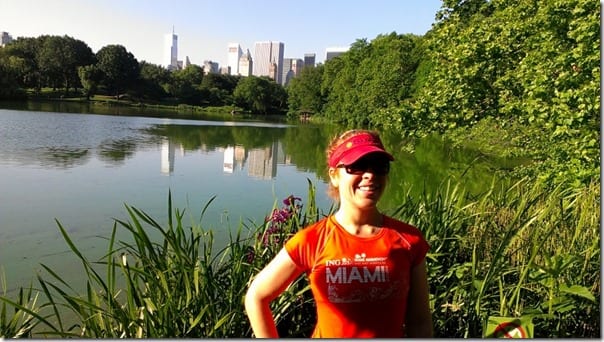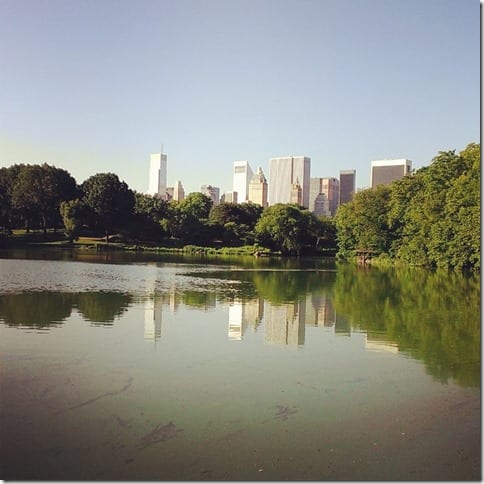 Dunkin Donuts iced coffee because I know you'd be disappointed if I didn't…
A little continental breakfast from the hotel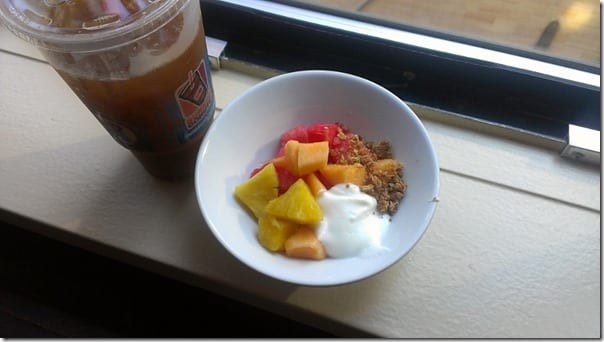 and some from the Sabra conference…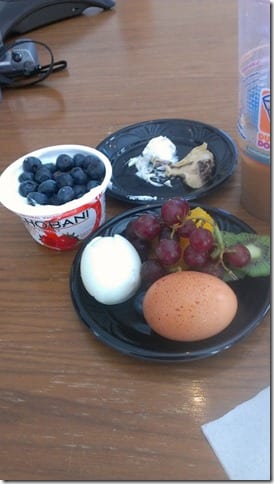 Lunch from Beyond Sushi. It's all vegan and delicious!
Afternoon fun:
Before:
After: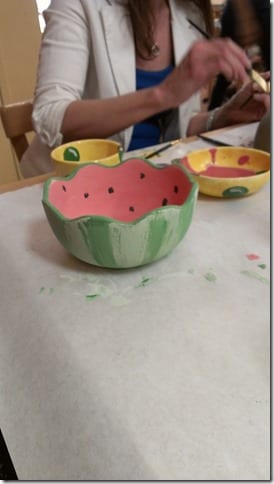 Museum! We had a private tour of the food exhibit – so interesting. I'll tell ya soon.
Dinner at Max Brenner's
Cocoa and Chili dusted waffle fries to start.
FONDUE.
That would be tempura bananas and a warm waffle with ice cream on the plate…
We over ordered for the table and had A LOT! It was heaven. The chocolate chip cookies had melty chocolate chips and were over and inch thick. Life.Changing.
Question: When was the last time you had fondue?
(If it's been longer than a week you should go ASAP. Life is short. You don't want to regret that on your death bed…)
Run SMART Goals
Fill out this form to get the SMART Running Goals worksheet to your inbox!