20 facts about my long run…
1. 5am. Early wake up call to beat the heat!
2. Pre-run rituals = iced coffee, some kinda bread situation, nuun.
3. I started out with my fuel belt packed with 4 bottles but it was super bouncy so I ditched 2 after one loop.
Refilled two times.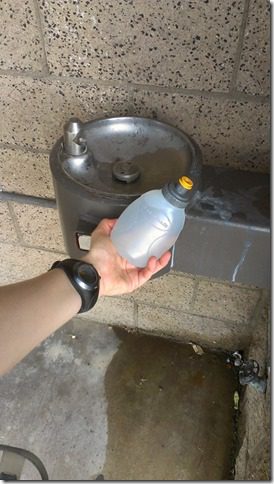 4. I haven't run this long with Brooks Pure Connects so I brought my Flows in the car in case I needed to switch out.
5. Brought along some New Skin Anti-chafing spray too. I should have reapplied, but I forgot.
6. Running for 3 hours gives you a lot of time to think. Things I thought about on my run:
A.) A new blog idea for when I retire from RER!
B.) No bake lemon bar recipe <- in the fridge now.
C.)  Saw a barefoot runner, but he had socks on. So he was a sock runner?
7. Around mile 19 I was stopped at a light and a guy asked me how much I was running. Telling someone "I'm running 20 miles." Makes for some funny reactions. I know, I know it's ridiculous to run 20 miles.
But he didn't judge and told me there is some race on Catalina Island where you kayak and then swim and then drink. I swear he said it was a race, but that just sounds a good time. Can anyone confirm this race thing?
8. 20 miles done.
9. Went to Whole Foods after the run. This is my favorite post-run ritual.
10. Around mile 14 I decided I was either going to quit or get some cake after the run. I opted for cake from Nothing Bundt Cake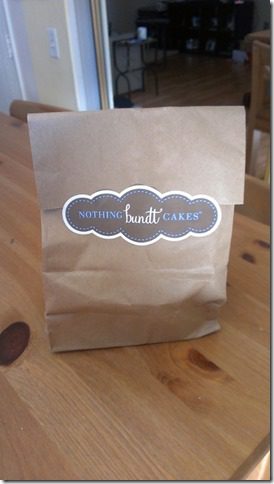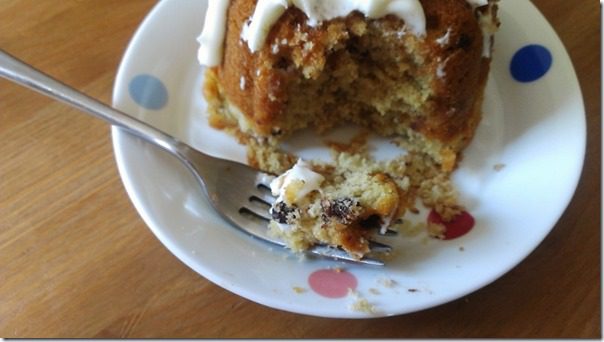 Oh, I guess that was only 10 facts. But I'm busy eating cake so that's all I got.
Question: Are you eating anything fun today?
Run SMART Goals
Fill out this form to get the SMART Running Goals worksheet to your inbox!