Hello! How was your weekend?
Saturday I did my favorite things – Run & Eat Repeat
I wish these weren't awesome, but they are.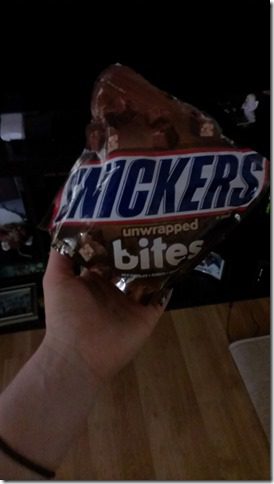 After my run I spent the rest of the day being lazy. Finally I got it together and headed outside.
I don't know if there are enough Palm Trees here…
saw This is the End. Loved the closing number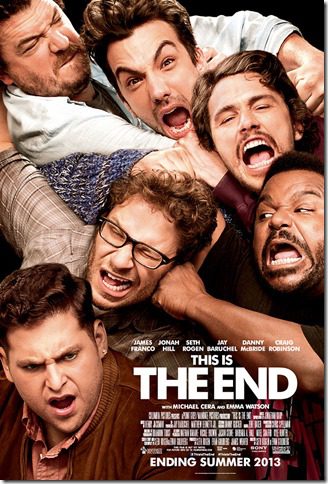 This morning I took a little walk-a-do with my head movies.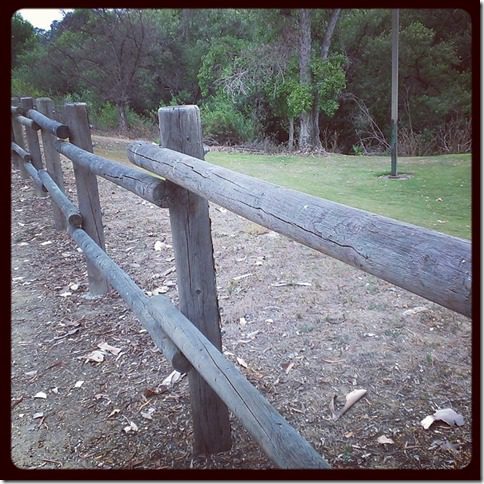 Then, I made a beautiful omelet with even more beautiful avocado…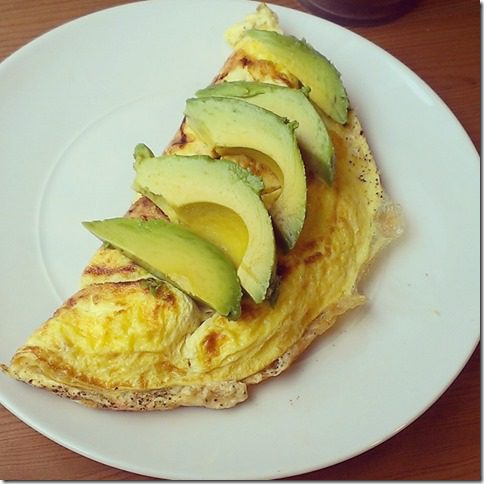 Went to church. Now I'm ready for some Sunday shopping!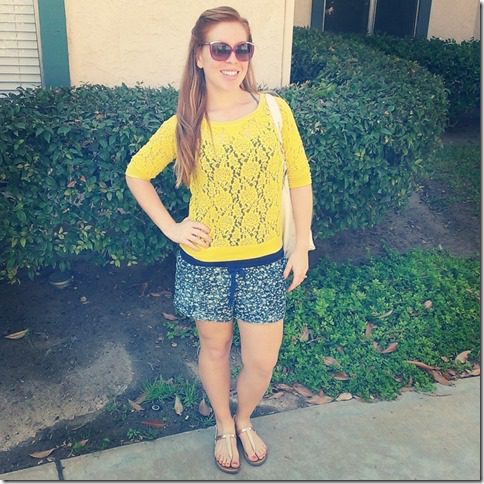 Reminder – Google Reader has retired! And one day maybe RER is going to actually provide some helpful information so you don't want to miss that, right?
Okay. I'll start today with a helpful tip: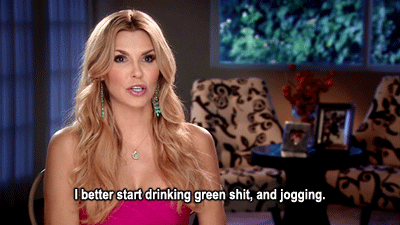 See? Genius.
So follow me here:
Follow RER on Facebook since I cross post there
Follow RER on Twitter
Get RER emailed right to you! Put your email address in the "Follow Me" box on the side —>
Question: What would you rather do – drink green juice or jog?
Run SMART Goals
Fill out this form to get the SMART Running Goals worksheet to your inbox!