I wasn't feeling great last night after the red eye and long day, so I didn't set an alarm for this morning. I wanted to let my body wake up when it was ready. So, I got a super late start on my long run – 8:30am. Not horrific, well not horrific unless you're in Florida and it's 89 degrees 60% humidity.
So yeah. It's gorgeous, but brutal here. My run was rough, but I did it. I was DRENCHED in sweat. And I'm pretty sure I need to grow gills to breathe in this air. But, when race day comes and it's hot or another extreme condition I'll be prepared.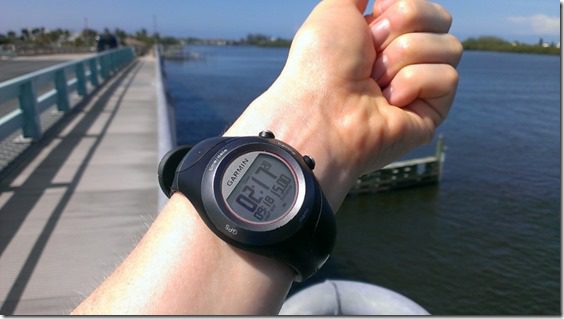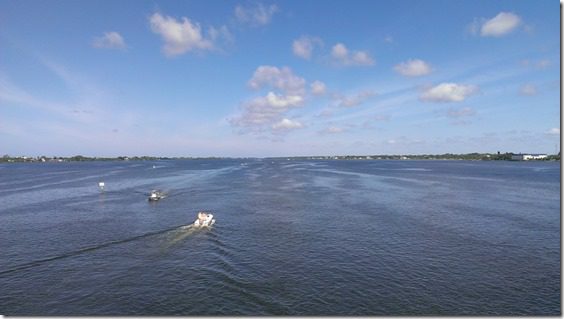 After the run I walked another mile or two to the group hanging out at the beach.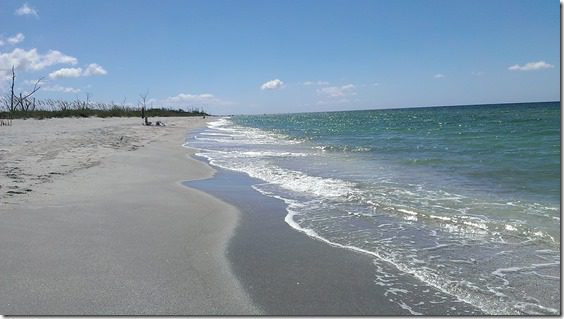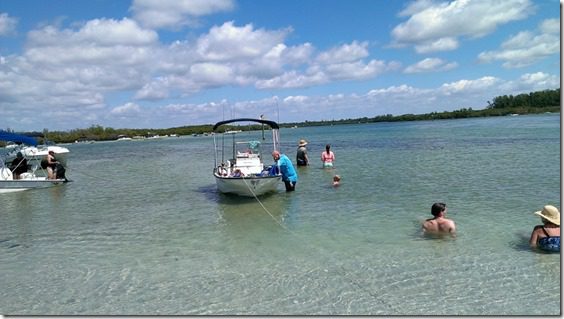 I was just relaxing in the water when I noticed people looking at the water and pointing at something. I had this feeling my life was about to change, so I got up to check it out….
There was a dark shadow in the water and I heard someone say 'manatee'. So, naturally I went right toward it and was a few feet from him when he peeked his head out of the water to breathe. We made eye contact and it was love.
I have loved manatees since third grade when I wanted to raise money to save them from boaters cutting up their backs. I made book marks to sell to send them money (I ended up spending the money on ice cream, but I was 8 and it was a hot SoCal summer and the statue of limitations to make me feel bad about that has passed).
The point is I LOVE manatees and I specifically married Ben because he's from Florida and I could visit them every year (also, don't tell Ben this).
I have visited Florida ten times since meeting him and NEVER saw a manatee. Finally today was the day I met a manatee and it was epic. Love.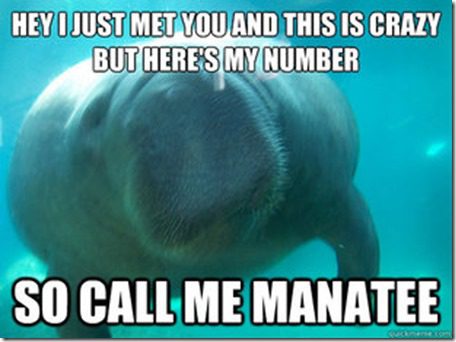 I wanted to just stay there forever, but Marco the Manatee had to leave so I climbed in the boat to head back.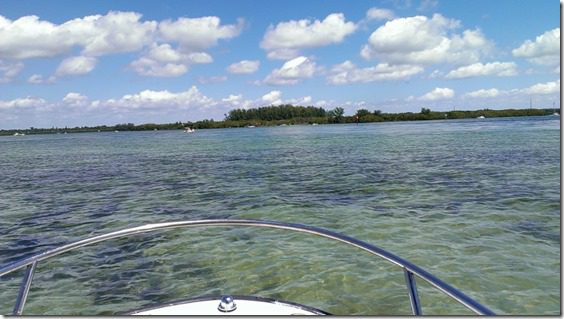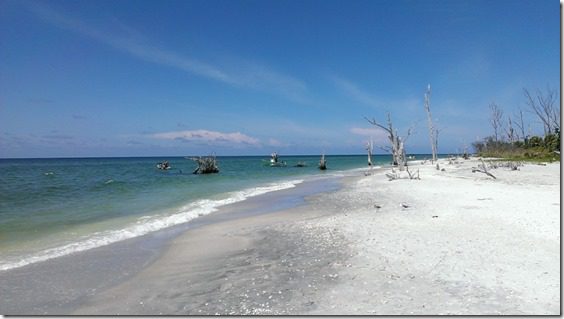 I ate a lot of food. I'm not taking pics of everything this week.
And now I'm blogging poolside.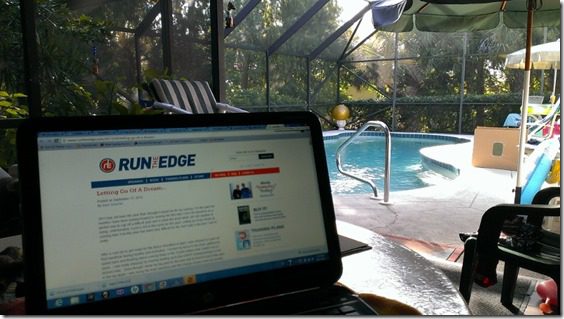 For those asking, I'm about 1.5 hours south of Tampa so I can't really meet up to run
But, I will be back in FL for a non-family trip in November! Stay tuned.
Question: Have you met a manatee?
Run SMART Goals
Fill out this form to get the SMART Running Goals worksheet to your inbox!