Hello from the sky! No, I'm not blogging from Heaven (although I will when I get there so you know what's the deal with the running paths and fro-yo situation. I hope all the races are downhill, but that's not the point of the post.)
Let me try that again… Hello! I am blogging from a plane on the way back to California. Yes, I'm leaving this paradise for another, not fair. But if it makes you feel any better my tiny little black heart still issues wherever I go.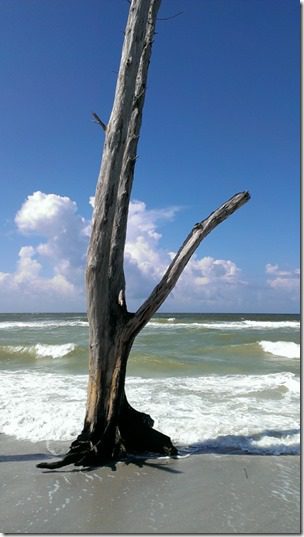 Anyway.
I had a great trip to Florida and want to share my Florida Favorites for this lovely Friday.
My Favorite things this week from Florida:
1. Dunkin Donuts. "In another life, I would be your girl…something something… us against the world…" – That's what I sing to him.
2. Gorgeous Sunrises. Rainy or not, the morning sun was amazing.
3. Champagne. I love champagne and have officially decided to drink it all the time and not just special occasions.
(Disclaimer: I wasn't in love with this champs, so I don't recommend it.)
4. Cookies! As part of my research to find the BEST Chocolate Chip Cookie in the world I had one from Jason's Deli. It didn't change my life.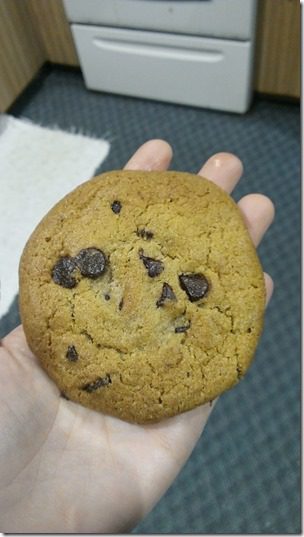 5. Random salads. I love that I had a whole new fridge to rummage though. I would throw on delicious leftovers and go to town.
Speaking of food… it was ALL good. I had crab legs (runeatrepeat on instagram) and pizza and you saw the pumpkin muffin on the last post. It's definitely time to clean up my diet when I get home.
6. Warm water! The Pacific Ocean in California is freezing. It was so nice to be able to actually get in the water here.
7. Manatees! I cannot believe it's taken me so many trips to see manatees on a visit to Florida! But, it was worth the wait and I have been beaming with joy since I saw them. Love love love.
8. You guys! Thanks to everyone who has already signed up for the 5K or 10K training! Pass the word along to your friends and fam to get them to join in with you on Turkey Trot day!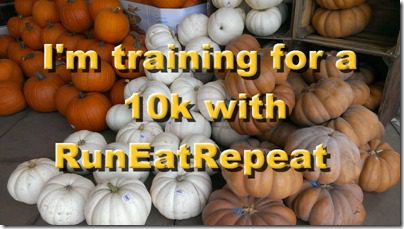 What is your favorite thing this week?
Run SMART Goals
Fill out this form to get the SMART Running Goals worksheet to your inbox!