I really want to do a video every Wednesday or Thursday so you can plan which days to avoid RER and/or watch my vlogs while your boss is in a meeting. So, saying it here makes it official – stay tuned!
Today's vlog is about running form – how to move your arms while running. Yes, it's not rocket science and yet there are still hundreds of people doing 'the T-Rex' while running. Is it you?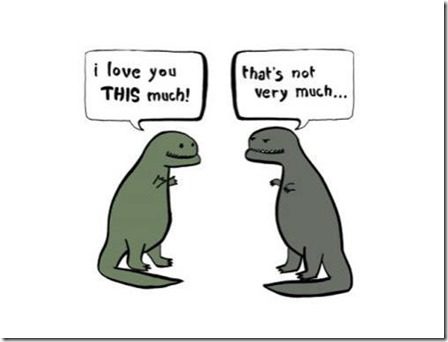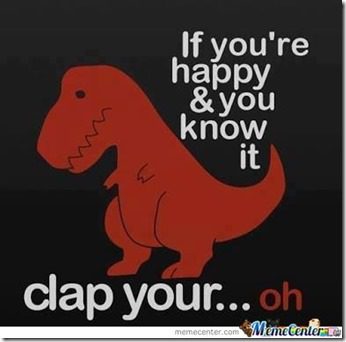 Here is a fun way to remind yourself to have proper arm form while running – "Nips, Hips and Chips"
Proper Running Form Vlog
Question: If you were a dinosaur, which one would you be?
I'd be a Mexasaurus Reds.
Winner of the gym bag/foam roller giveaway is Karen L. – I already emailed her.
Run SMART Goals
Fill out this form to get the SMART Running Goals worksheet to your inbox!