Confession Thursday is taking an uncomfortable, non-funny turn…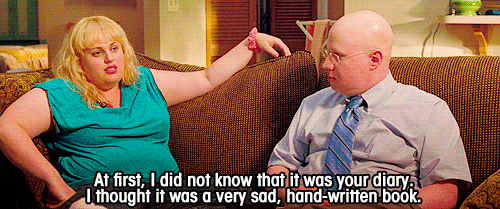 Yesterday I woke up 12 pounds heavier.
Yes, that can totally happen (it's science). Or at least I felt like it happened.
I did have ribs and cornbread for dinner the night before…
So I did the math:
Ribs & Cornbread = 1,200 calories
12 pounds = 42,000 calories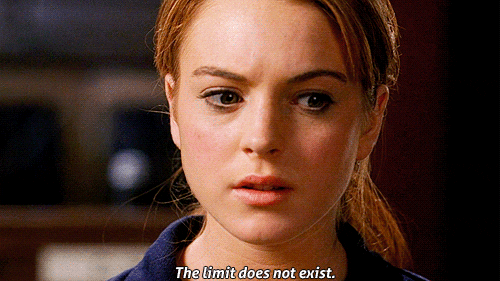 Listen, math has never been my strength so maybe I forgot the carry the one. All I know is I woke up feeling fat bloated.
Wait, fat is not a feeling. I could feel happy or sad or nervous or lonely, but fat isn't an emotion.  I did feel bloated – which is awesome.
Okay. It's not awesome. But it's good to identify 'bloated v. fat' because then I could do something about it. So, I asked the all knowing internets for advice:
"What do you do when you're having a fat day?"
And I got some great suggestions…
Check out my FB page for all the suggestions!
Back to my tiny lil black heart feelings…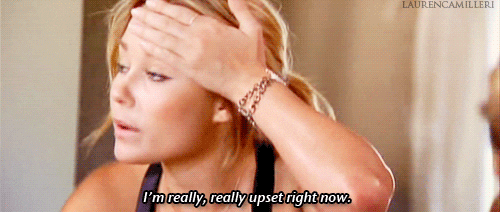 I spent some time thinking about where this was coming from and realized it wasn't really from my indulgent dinner, these feelings were coming from comparing myself to people around me. Usually I'm really good about this – I grew up looking very different than all my lil Mex friends. I had to get over it.
But, I'm still a girl and sometimes I find myself thinking 'it's not fair' that someone else is naturally tiny or gets to do less or eat more or wear hats or look good in white jeans…
I was comparing myself to the (very gorgeous) people around me this weekend. I just happen to have completely beautiful, extremely fit friends – which is awesome! However, it's rough to be 'average' around people like that when you're having a so-so day.
I had to snap out of it so… I went for a run and ate a healthy breakfast. I gave myself 5 minutes to feel bad and then STOP. I reminded myself NO ONE CARES.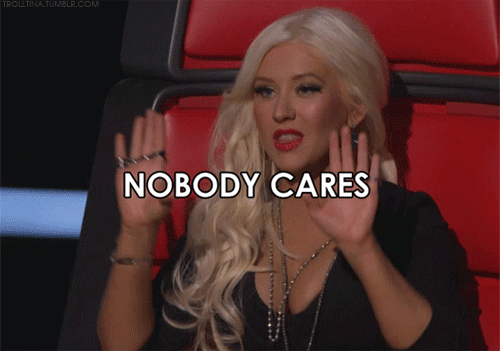 No one cares how you look or how much you weigh except you. (And if anyone else cares in a negative way you should drop them from your life. I do not have relationships with people who criticize other's weight or looks.)
If you're having a fat day try:
Doing something that makes you feel good.
Wearing an outfit that makes you feel gorgeous.
Repeat some positive mantras.
Read a story about someone inspiring. ABC has a Good News page!
Make someone else feel good with a nice gesture or compliment.
Choose happiness. Pass it on.
Question: How are you today?