Well. I've been fighting off getting sick since last week when I got to Orlando. I felt it as soon as we landed and tried in vain to drink 6 Emergen-Cs in hopes it would cancel out the germs. I never got full-on benched sick, but I have the most disgusting cough that's just barely going away.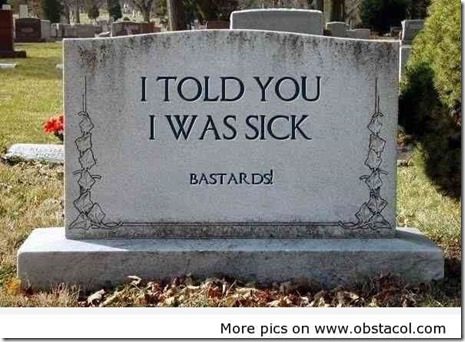 So this week's runs have been crappy as a result. I should have followed the "If it's in your chest, you must rest" rule but I felt fine – I just sounded like a wounded sea lion. That's all.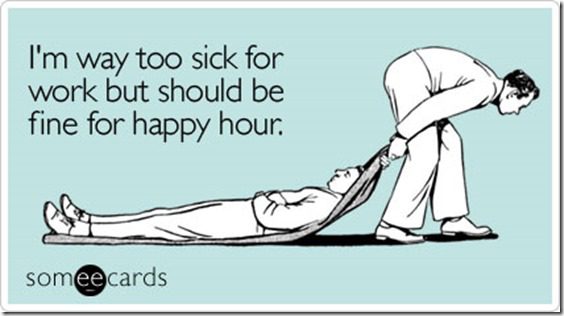 Anyway. My run is done. And I'm glad.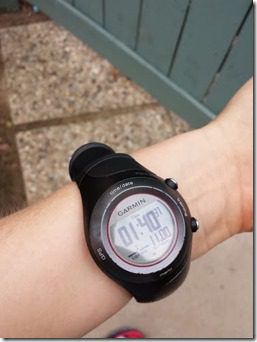 In other news… I drank champagne sparkling wine last night for no reason at all. That's weird.
And I am starting to carb-load for Sunday. Carb early, carb often. That's my motto.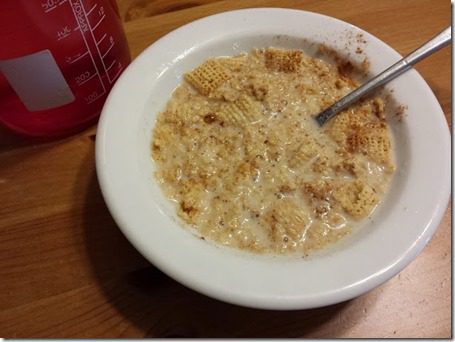 I have a few admin things to do and then I am getting ready to head to Las Vegas for the RnR Las Vegas half marathon.
I've run this race a few times now so here are some tips on a great race…
Rock n Roll Las Vegas Half / Marathon Tips
1. Try to rest the day of the race. This is challenging since Las Vegas strip is very walk-able and fun. Plus the race doesn't start until 4:30pm so you have all day to play. Do your best not to exhaust yourself before the gun goes off.
2. Hydrate! If you are living it up in Vegas with alcohol make sure to rehydrate before the race.
3. Fuel smart. There are a lot of amazing restaurants and buffets in Vegas. But, race day is probably not the time to try something completely new (you don't want to regret it mid-race!). Plan to indulge Friday or after the race. Eat foods you know your body likes, things you are used to eating.
4. It's a BIG race! This is one of the bigger races I've run so the expo and corrals are super crowded! Be prepared and plan accordingly to get to the events on time. Also make a plan to meet up with friends and family post-race since it's crazy there too!
5. Have fun! It's Las Vegas hello. Normally the LV strip is packed and crazy. This is your one chance to run right down it with all the flashing lights! Enjoy it. Look at all the runners dressed as Elvis. Tell the couples getting married "Congrats!"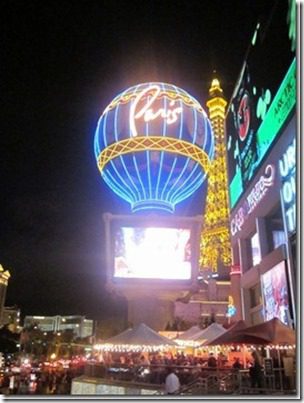 Question: What are you doing this weekend?
Run SMART Goals
Fill out this form to get the SMART Running Goals worksheet to your inbox!