Last night I had a great idea for an Easy Apple Crisp recipe. Unfortunately, the crisp part didn't stick together so it's not ready to share yet. I guess they can't all be winners…
Today is a WINNER on the weather front. It's still cold, but Gorgeous gorgeous gorgeous.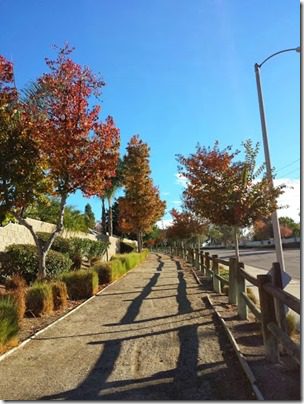 My run wasn't gorgeous though, I just wasn't feeling it and walked the uphills when I felt like it.
They can't all be winners…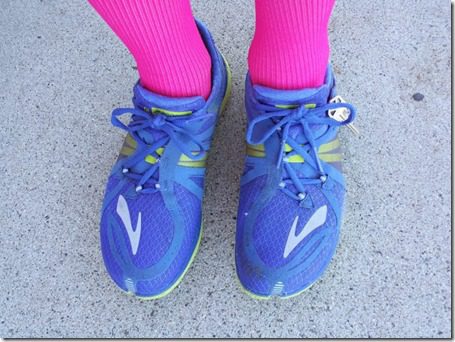 The other day Vegas was curious about this whole 'selfie' thing so we took one. It's blurry. Sorry cat, they can't all be winners…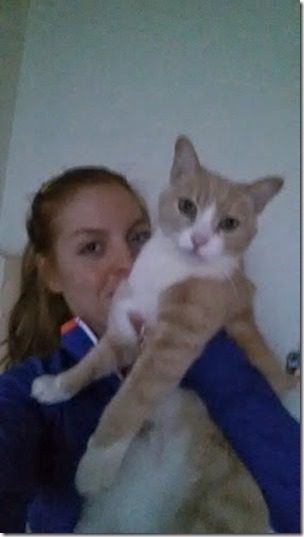 Since I found out I have a low T3 thyroid reading over a year ago I've been researching options on how to get it up. Too bad they're isn't viagra for your T3. (Get it up. Viagra. Get it?? Bad joke, they can't all be winners…)
Anyway. There is information out there blaming certain foods for affecting thyroid issues. Unfortunately, a lot of the info seems one-sided and I would suspect has an agenda. So, I've been very skeptical. Through a friend I got a great deal on food sensitivity testing so I'm going to check that out today.
Read: Someone is coming to my house to take a bunch of blood from me. I'm not going to hand it over nicely so we'll see how that goes.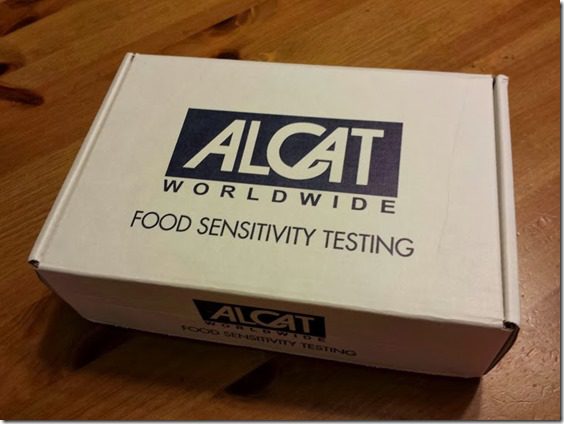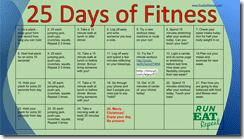 I forgot to post about day 10! It was to take a 15 minute walk – did you?
I did
Day 11 – Log off technology a little early tonight and spend some time reflecting on your blessings. Thank your favorite higher power for it.
Well, this post was random. But, they can't all be winners kids.
Question: Is it difficult for you to log off technology early?
I usually am glued to my phone or lapper till I go to sleep. Then, I dream about instagram. No shit. That happened the other night. Isn't that sad?
Run SMART Goals
Fill out this form to get the SMART Running Goals worksheet to your inbox!