I know you know I was going to do this highlights posts.
And I know you know your Bloglovin or reader service of choice is going to be flooded with them.
I also know you know you don't got the time for that.
So, I'll keep this short and sweet.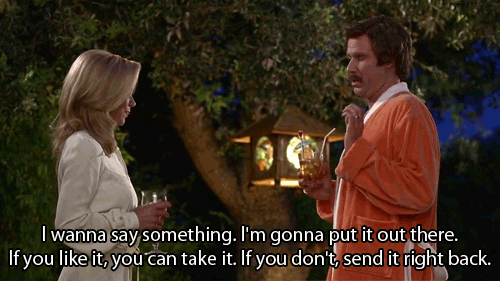 The Best Running and Eating of 2013
Top 3 Runs:
1. OC Marathon because that's where I got a surprise PR (3:36:25) and it's also where I live so I gotta represent for the OC. what what.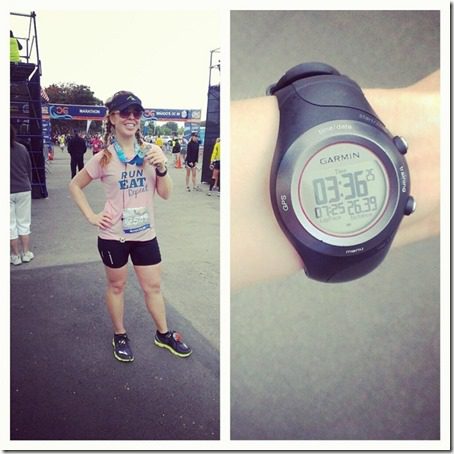 2. Born to Run 50k. I have never run a trail race before BTR. I had never run more than 26.2 miles. Then, I ran 30 miles on a trail in May. Who.Am.I??
I am a girl who is very proud of that ish.
3. This one is hard to choose! My first reaction is Marine Corps because I on some level I felt really alone and yet full of love from all the support on that course. But, I think some of my favorite runs this year were the ones with friends. I was never a social runner, but a lot of that changed this year when I ran Central Park with Tina and around the OC with SR and a relay race too!
(What I learned from my goal to run 13 half marathons this year is coming next!!)
Top 3 Eats:
1. Max Brenner's Chocolate Fondue in New York during the Sabra trip.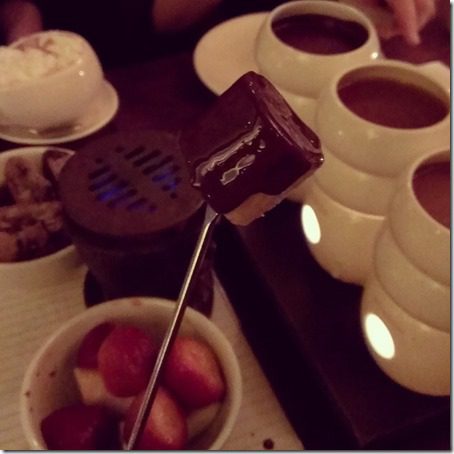 3. Anytime I had ice cream.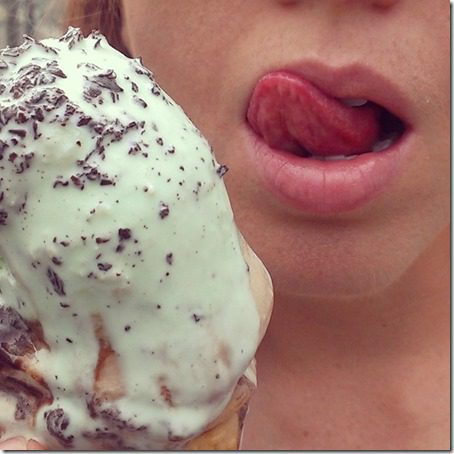 Honorable Mention: My favorite day of the year, Thanksgiving is always the best eating day but that's a given.
Top 3 Posts I Want to REPEAT:
1. How to Lose 10 Pounds <- My April Fool's Joke that got a crap ton of traffic because even though most of us don't want to admit it, we want to know how others are losing weight.
This is the vlog where I actually talked about losing weight.
2. Best Half Marathon Training Plans post
3. How to Look Good in a Bikini without Working Out. (Clif's Notes: Get a tan. Stand up straight.)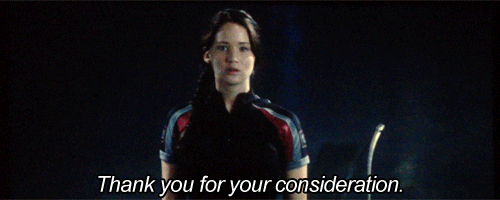 Running specific post coming next – stay tuned! Spoiler: I kinda failed.
Question: What are your top 3 favorite runs or eats this year?
Run SMART Goals
Fill out this form to get the SMART Running Goals worksheet to your inbox!