Alternative title: That time I almost pooped my pants on a run.
I am back in California!!!! I had a blast of my lifetime in China, but it's great to be home.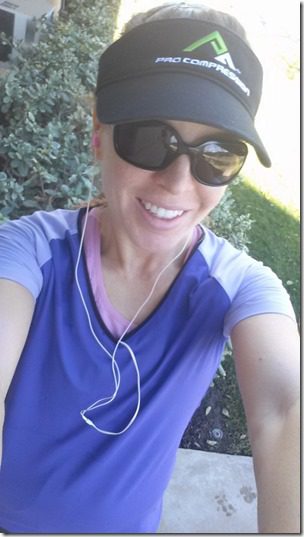 I got home late last night and my body was all confused with the time difference. So, I took some melatonin and knocked out around 11:30pm. Seven hours later I woke up with a bunch of mocos. I'm hoping my body is just trying to get rid of the recycled air from the plane and fighting off the germs!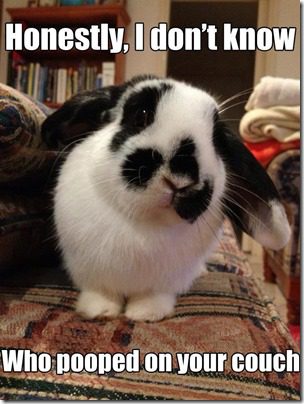 Mocos or not, I needed to run this morning. I set out for 8 miles feeling great. Then on the way back my stomach started to feel weird and out of no where I had to go to the bathroom ASAP. In seven years of running has never happened to me before!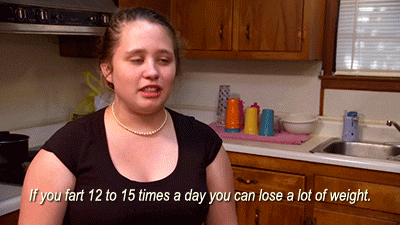 Luckily I barely made it home in time to avoid disaster, but that was scary. My body must be all confused from the time difference. Whew! Close call.
I find it ironic I didn't even eat anything weird yesterday and that happened.
Speaking of eating weird stuff… today is National Hot and Spicy Food Day!!! Mmmmmm spicy.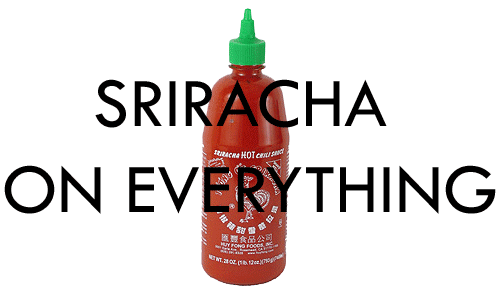 After those exciting events I made breakfast – a protein shake with frozen cherries and oatmeal. Basically, the only food in my house besides a huge container of nutella.
Remember how my washing machine broke the day before I left for China?
Well, now I have a whole suitcase full of dirty clothes and need to get a new one today.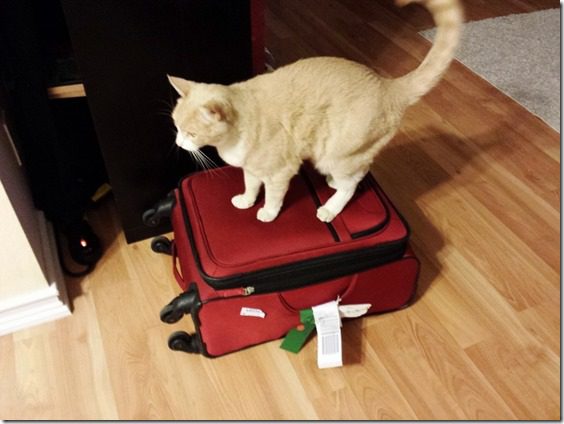 Question: Ever had runner's trots problems?
Any washing machine suggestions??
Run SMART Goals
Fill out this form to get the SMART Running Goals worksheet to your inbox!