Hello from the laundromat. After the marathon my washing machine completely broke and it's a long story involving some broken down hoes hose.
Oh, did I mention I have a massive trip coming up and should be doing 100 other things?! Anyway. I am making it work. First world problems to the max.
This morning I ran the Camarillo Marathon in…. you guessed it Camarillo, CA.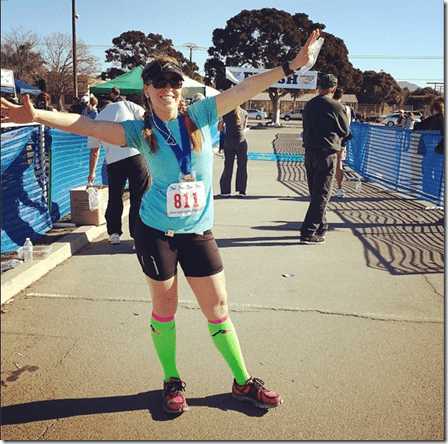 It's north of LA and a bit of a drive, but there is race morning packet pick-up so I didn't have to go back and forth.
The artist formerly known as SkinnyRunner joined me for the occasion. I think she is going to unfriend me on the Facebook because I kinda pressured her into running this race and it was super windy (just like she warned me about a similar race).
There are only two things you need to know about this race…
FLAT.
WINDY.
Both in all caps because I am YELLING it!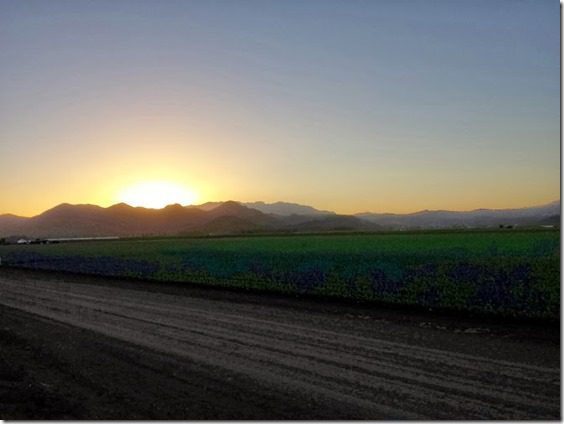 This is the flattest course I have ever run. There are only two tiny overhead passes you run up and they are not steep or high at all. (It's the same one twice for the full marathon.)
This was also most wind I have ever run against. It was comical how windy it was at times. At one point the windy almost knocked a water cup out of my hands. I felt like I was running in place at times.
But, I pushed through. Mostly because I had to… Reese had to be at an appointment at 11:30am so I couldn't crawl to the finish. And Reese took the best race pictures of me so I kinda owe her…
Camarillo Marathon done in 3:50:35
It was a very small race, so there wasn't a lot of crowd support. But the water station volunteers were extra nice. And again, it was FLAT. That's my favorite.
My favorite song of the race was a new addition to my playlist. I randomly remembered I wanted it last night. SR had never heard it before because she lives under an Alaskan rock.
Post-race SR and I hit up Subway because we like to eat fresh. We talked about how we're super tight with Jared the Subway guy and we should all get lunch again soon.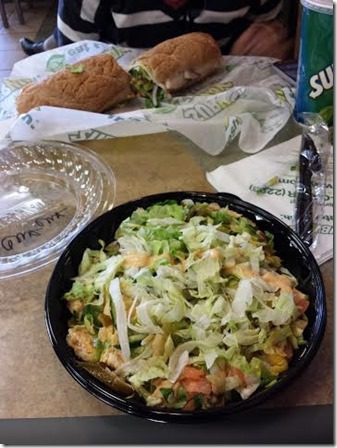 Then, I came home and ate half a jar of Nutella. (It was part of a Christmas present and amazing.)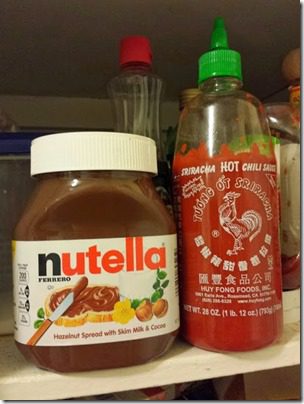 Question: What did you have for lunch today?
Run SMART Goals
Fill out this form to get the SMART Running Goals worksheet to your inbox!