Happy Friday! I spent some quality time catching up with trash TV last night. I know it's not good for you to love bad TV, but I do.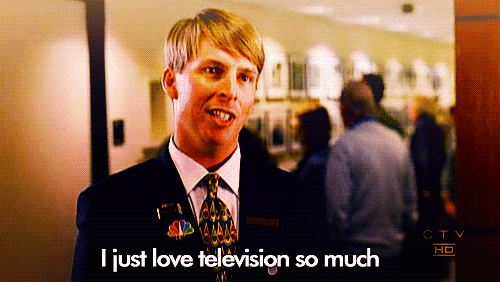 There are worse things I could love
It's Friday. I've officially been home from vacation for a week and am finally caught up on life, liberty and the pursuit of my inbox. Whew.
This morning I did a short run and some stretching. I've been bad about getting out the door early lately. I'm a morning person all the way so it's not hard for me to wake up and run in the morning, but I've been going out later since I've gotten into the habit of checking email, approving comments, drinking coffee, cleaning up Vegas' barf before I get out the door.
Today I was up and out in 10 minutes and it felt great. I miss that!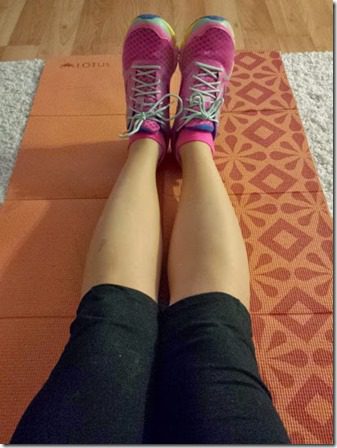 Let's talk favorites!
Favorites this Week
1. My wide headband / ear warmer! I LOVE the wide knit headband that I wore in China. LOVED. Sadly, I LOST it in the mall in Beijing.
I bought it at Claire's but found a few similar options online I might buy.
2. My new electric kettle for my tea! I want to start a new life where I drink tea all the time and do tai chi and feel balanced and happy. The kettle is a step in the direction of all those new antics. Ommmmmmmmm!
3. My 2014 calendar so I can get my act together.
4. Not being cold.
I miss China. I loved every second of it! But, I'm glad I'm not cold anymore. I bought tights to wear under my jeans the first day, wore 2 pairs of socks and layers of tops and I was still FREEZING to the bone the entire time we were in Beijing. Being cold is not my favorite.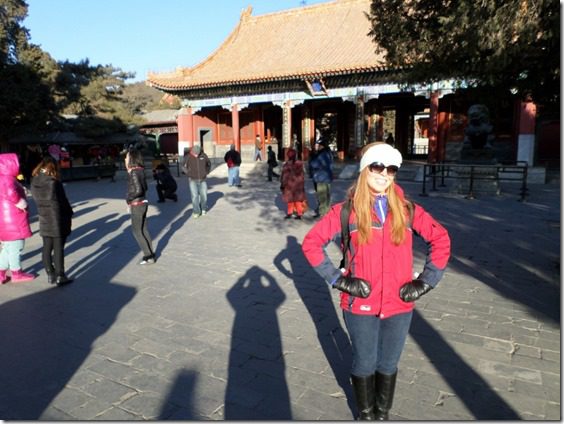 5. Courtney Loves Dallas. Last night was the season finale – it was a short season I guess?
6. Roasted Chickpeas!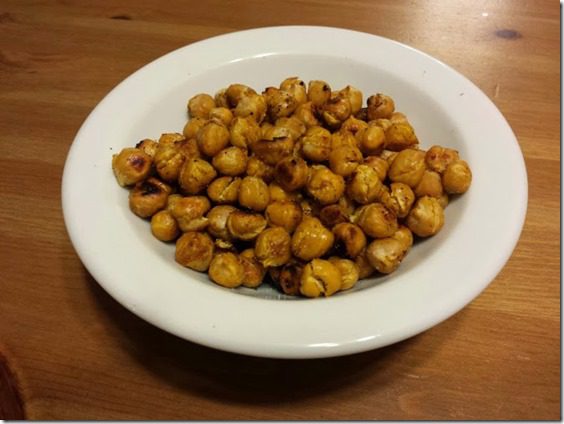 My friend Kristina from Love and Zest sent me a copy of the book she co-wrote Flat Belly Cookbook for Dummies. I've been reading it for a few weeks now and starred a bunch of recipes. This one for roasted chickpeas has been calling my name. You guys know I used to be President of the Chickpea Lover's Club, right?!
Question: What's your favorite thing this week?
Run SMART Goals
Fill out this form to get the SMART Running Goals worksheet to your inbox!