Hello and Happy Wednesday!
This morning I started my day with a run I was going to play by ear and decide once I was out there how long/fast to go. I felt okay so I went out for 10 miles and intended to keep it easy.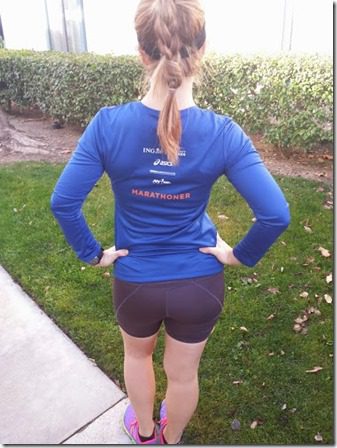 Well, that was until some guy decided he wanted to play Shadow and run super close behind me. I kept my pace steady so if he wanted to pass me he could.
But he didn't. Nope. He just stayed right behind me all awkward like?! I am super not competitive, but that was weird so I sped up just because I didn't want to hear him breathing. It stayed this way for at least 2.5 miles. That's 20 minutes of this fun.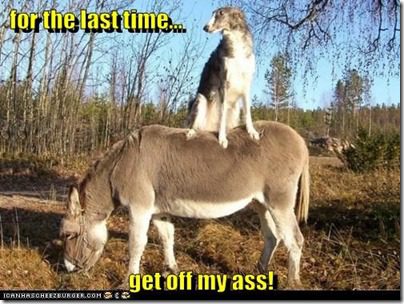 Maybe he was just a donk-ologist?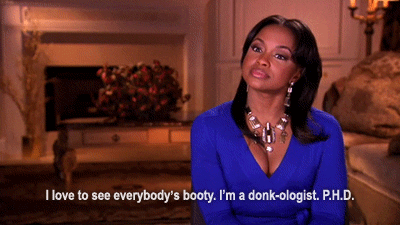 Turns out I was able to keep the pace a little faster and had a great run!! Thank you stranger who lacks knowledge of 'personal space'! Unfortunately my Garmin lost satellite around mile 7 and I don't have an official record of the run.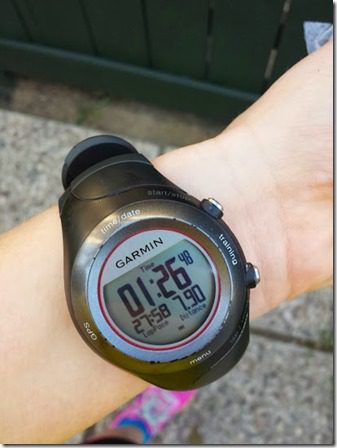 Post-run breakfast: Eggs. Sharp Cheddar. Iced Coffee.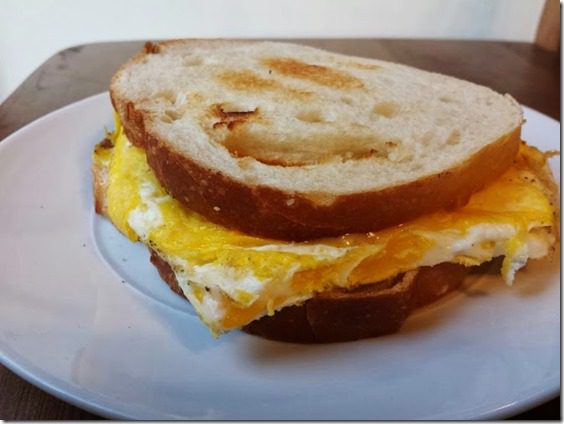 And because today is Hump Day let's enjoy some booty-rocking tunes…
Question: What did you have for breakfast?
Question #2: WTF! Vanderpump Rules – I was shocked when Kristin admitted sleeping with Jax?! Let's talk about this!!
Run SMART Goals
Fill out this form to get the SMART Running Goals worksheet to your inbox!